Do your children have a lot of expensive wants, but no real understanding of how money actually works? Do they complain about the things they don't have without realizing the cost of things they use everyday?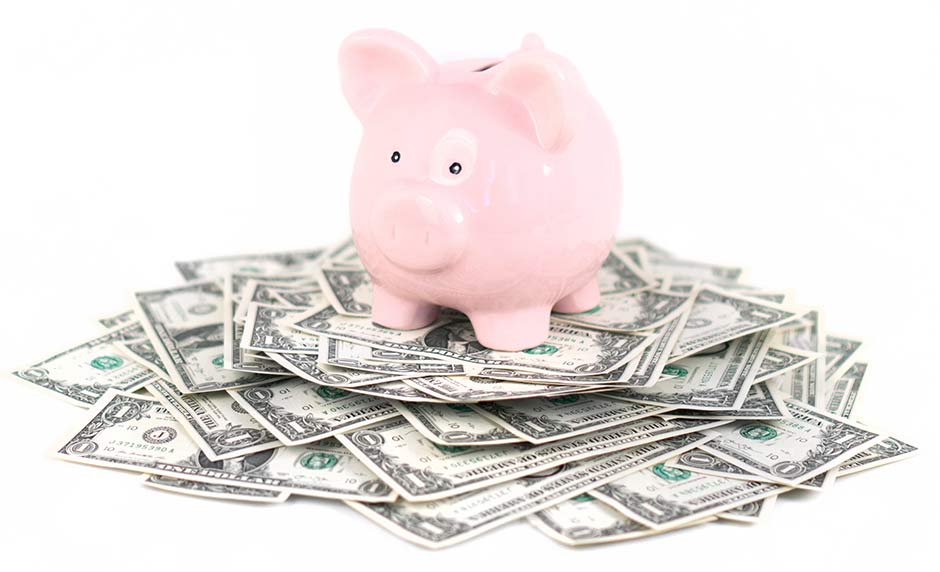 Well, in a situations like this, parents my want to consider letting their kids help pay the bills. Having your kids present as you pay your bills may help them have a better understanding of how expenses actually work.
What Letting Kids Help Pay the Bills Can Teach Them About Finances
If you have one of those kids who thinks that money grows on trees, it might be time to have him help you pay a few bills. I'm not saying that Junior has to give you money for the light bill necessarily—unless of course he is old enough to be living on his own. In that case, he should.
But I am saying that it might be time to have your child actually sit down with you and physically help you write out a few bills. If you pay your bills on the internet, then maybe he can actually show you a thing or two. Regardless, when your child actually sees where your money goes and how much actually goes there, more than likely, he will get a new appreciation for why you don't always buy him those brand name items at those name brand stores at those brand name prices.
Picture provided by: Pictures of Money