For parents, it can be easy for jobs, responsibilities, distractions, and other things to get in the way of investing in quality family time. The problem is not that parents have jobs or responsibilities, it is that these things can conflict with important parental duties.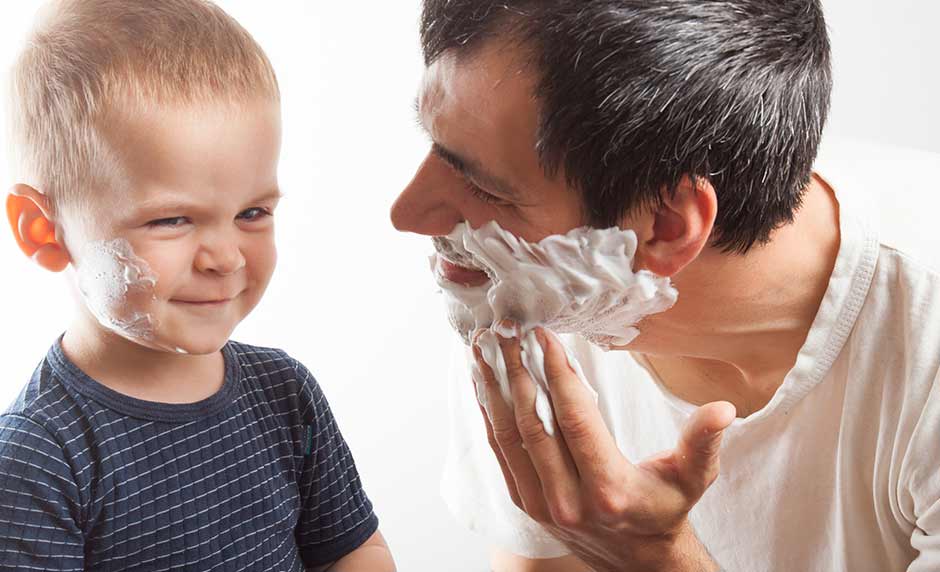 Parents must seek to put the right priority on the most important things in life. Investing in earthly things is a short-term endeavor, while an investment into the lives of our children can have eternal significance.
How Scripture Can Help Parents Determine the Most Important Things in Life
Do you think we will ever look back on our lives and say, "I wish I would have spent more time at the office?" I doubt it. The pace of life these days keeps parents so busy that it is easy to confuse the urgent with the important. We have the rest of our lives to work on and for things that, as Scripture says, moth and rust will eventually destroy anyway.
But we only have about 18 years to create memories with our kids that will last forever. Psalm 127:2 says, "In vain you rise early and stay up late, toiling for food to eat; for He grants sleep to those He loves. Proverbs 23:4 says, "Do not wear yourself out to get rich." Balance, it seems, is the secret to health, happiness, and good parenting.