Hollywood actors know what they're talking about. Right?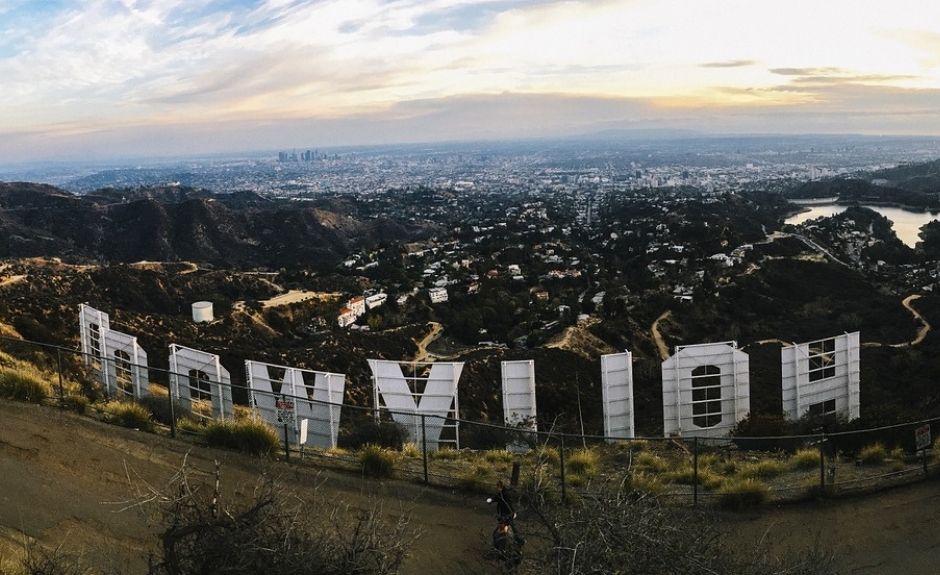 While using your platform for good is certainly commendable, what happens when those using those platforms have a different perspective of "good"?
Hollywood's Impact on Teen Worldviews
Today's teens have no lack of individuals, institutions, agencies, and venues through which they're regularly told what to think. Although public education, network cable, and social media are all being used to sway our kids' thinking these days, Hollywood celebrities are still one of the largest.
Talking to Your Kids about the Power of Influence
So perhaps it's time we challenge our kids with why Hollywood actors, who pretend for a living, are given so much sway when it comes to things like government policy, science, and even moral issues.
Then ask your kids, "why aren't real statesmen, scientists, or clergymen ever the go-to people for movie reviews?"
Image from Pixabay