We cherish comfort as a culture. But in an effort to create comfortable lives for their families, are some parents guilty of sheltering their kids too much?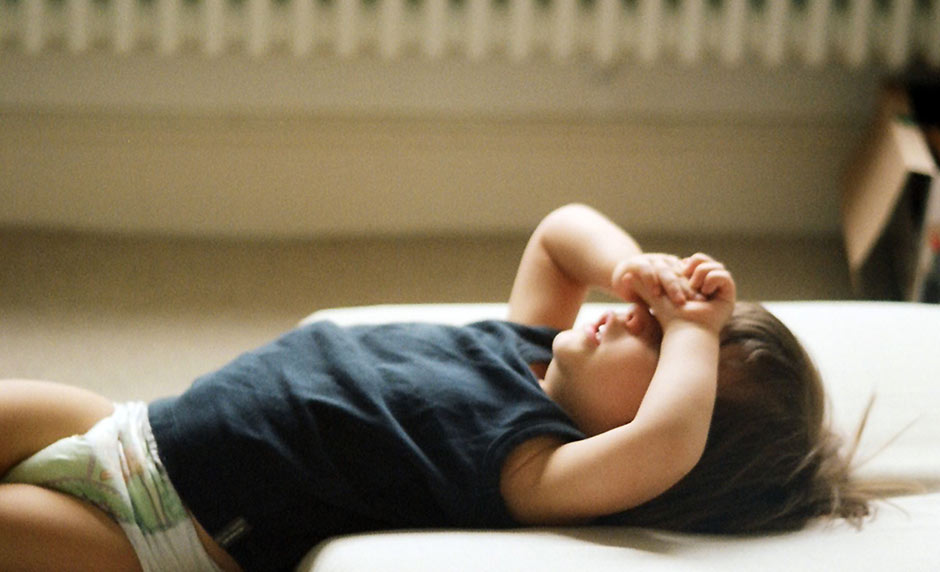 The discomfort of discipline helps guide us toward healthier decisions in the future. While there is nothing wrong with trying to keep our kids from painful experiences, consequences for bad behavior are a discomfort that most kids would be better off experiencing.
How Experiencing the Discomfort of Discipline can be Beneficial
We have become a pain avoidance people. And though this is only natural, we seem to have acquired a total aversion to even the slightest discomfort. Why then do we pay money and give our time to health clubs, dentists, doctors, and physical therapists who put us through pain—sometimes excruciating pain?
If we understand the value of short-term pain and discomfort for a greater long-term good in the areas I've just mentioned, why are we so averse to allowing our kids to feel the pain of discipline or the natural consequences of their derelict and/or rebellious actions? Appropriate discipline costs us nothing but time—and even that cost should actually be considered an investment.
Picture Provided by: Captain Ted