There are many lessons to be learned from the COVID pandemic, especially lessons that our children should see, hear and understand.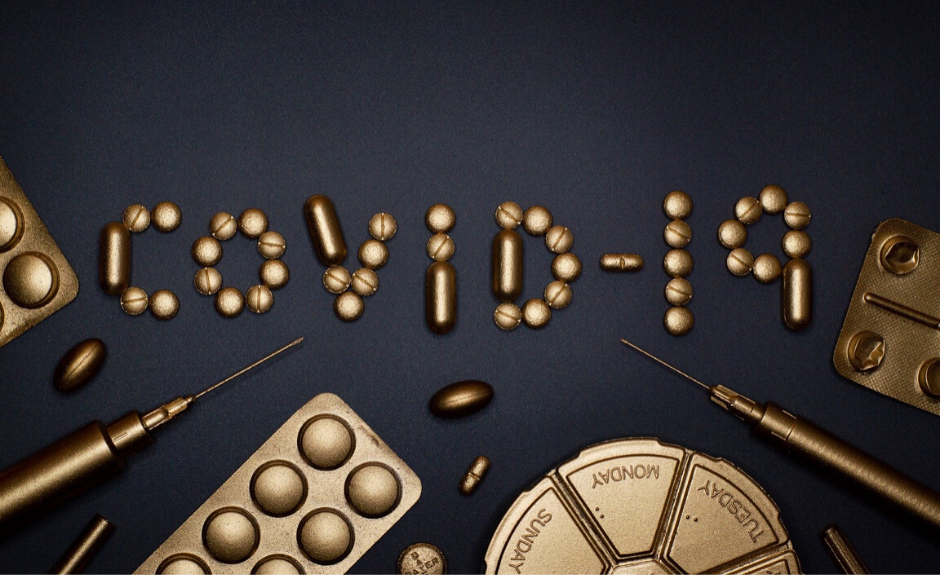 The COVID pandemic has caused a lot of different changes in our households, workplace, and society. What ways has it changed your everyday living? How are you as a parent helping your children understand.
Lessons from a Pandemic
There is much to learn from this COVID pandemic that should be shared with our kids. First, it should teach them that certain things in life are totally out of our control, so we can't always do what we want to do when we want to do it. That idea has led to a lot of entitlement and rebellion despite our kid's Christian upbringing. COVID had forced all of us to exercise self-discipline.
Second, it has been a good lesson for how science is only as good as empirical data is gathered, studied, and interpreted. There have been plenty of good minds that have come to fashionably different conclusions using the very same data. By the way, our kids should know the same principle is true when it comes to the evaluation vs creation debate also.
Photo via: Pixabay