While smartphones are still a relatively new technology, they have made a significant impact on our culture. Many view smartphones as a necessary part of our society, but parents must realize that this is not the case.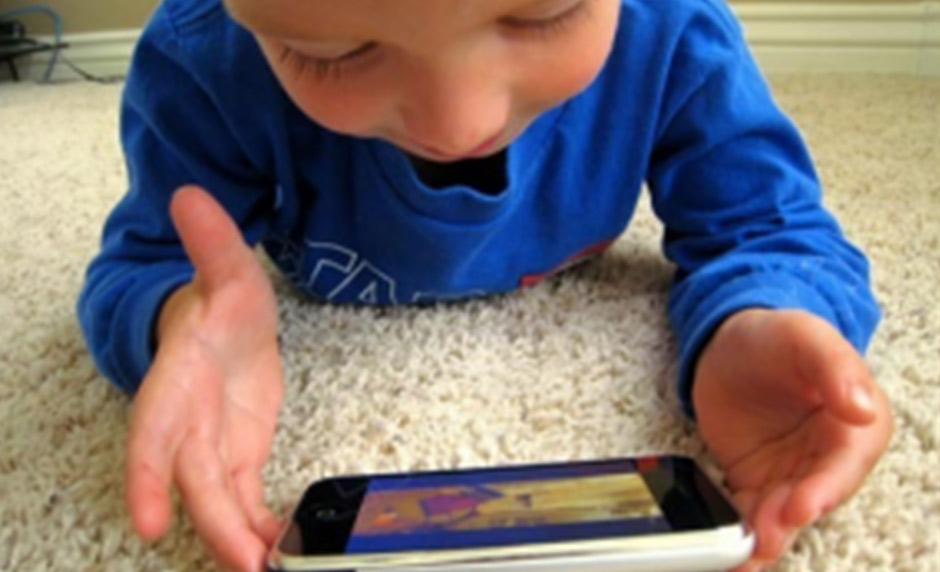 If the past ten years of smartphone dominance has taught parents anything, it should be that children should not own smartphones. The potential for harm that these devices present should be more than enough cause to prompt parents to go against the social standard and keep smartphones away from their kids.
How Time Has Shown That Children Should Not Own Smartphones
I often talk about the dangers of unencumbered smartphone use for kids. This short blog doesn't give me enough time to give all the scientific and biblical support for my position, but I am urging all parents to confiscate your child's smartphone if he or she already has one. And you don't ask for it back—you take it back. This failed experiment was doomed from the beginning when we naively gave our kids this new and novel yet dangerous and addictive adult toy before anyone had a chance to impart a proper protocol for even adult use. So if you have misunderstood me before, or if you think I have been discussing this as a mere option, let me shoot straight with you. Smartphones should not be owned by a children living in your home—period.
Picture Provided by: Staff Sgt. Sheila deVera