Do you push your child to succeed in her education or some other pursuit? Do your unrealistically high expectations for success or behavior sometimes get in the way of your relationship with your child?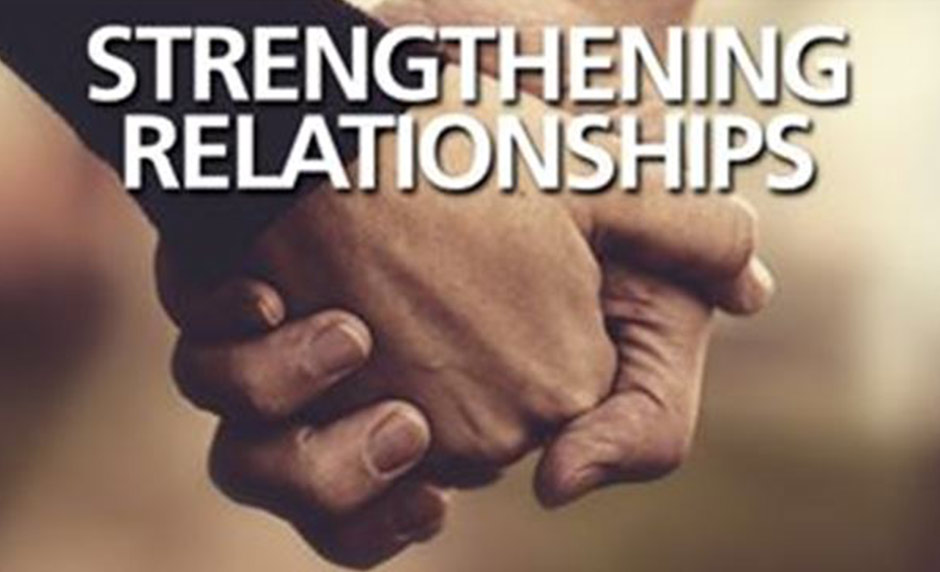 If this sound like you, you may actually be getting in the way of your child's academic or professional career. Parents should be aware that building strong and loving relationships with their kids can guide them toward good character and success in the future.
How Character and Success are Shaped by Good Family Relationships
Too many parents have bought into today's flawed, yet systematic, way of thinking about educational and career success. What good is Junior's college degree if she's not flourishing in the areas of character and family relationships?
When interviewing potential employees, real estate mogul and star of TV's Shark Tank, Barbara Corcoran doesn't look at her applicants' resumes first. She, and others like her, are much more interested in their parent and family history. Are they happy?
A poor family background is a breeding ground for complainers and a victim mentality. So, never let your kids play the victim card. Try to prioritize character and relationships before academics—a formula for true education and success.
Picture Provided by: HANSCOM AIR FORCE BASE