Can you really change the life of your teen?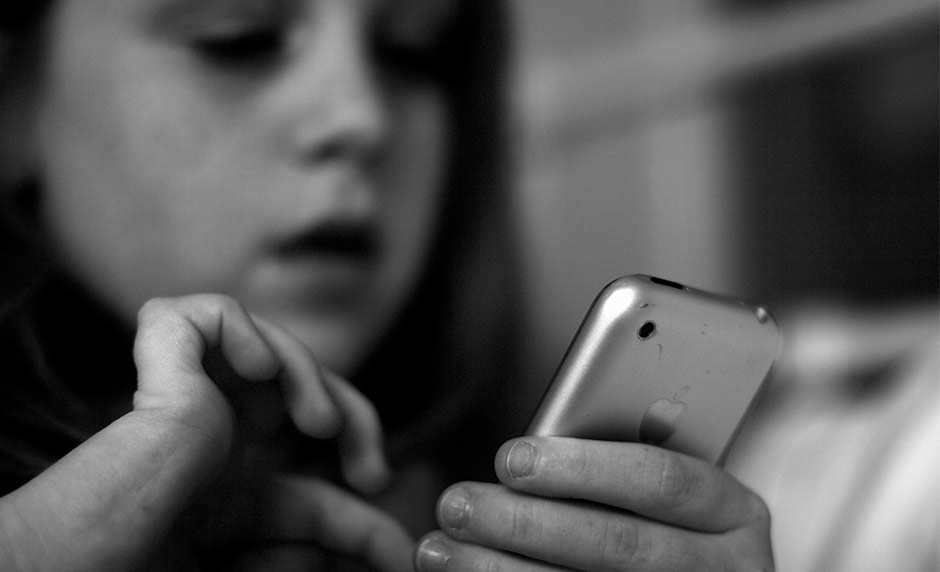 The key to changing the life of your teen may not be as difficult as you think.

The staggering number of parents who purchase their teen's party supplies is mind boggling—including drugs, alcohol, and yes, even condoms. What's even harder to believe is the number of Christian parents guilty of similar atrocities.
Yet, how many of these Christian parents are actually confronted and held accountable by responsible parents? Perhaps we need to be the ones to hold Christian, and even non-Christian, parents to account.
For most of us; however, it's just too easy to complain and look the other way. But, as God's change agents, and out of love for Him and our fellow humans, we may need to be more vocal and/or creative about encouraging parents like these with healthier ways to engage their kids.
Picture Provided by: Anthony Kelly