With all this talk about making America Great, we have to ask ourselves, was America ever great? And if so, was it great for everyone?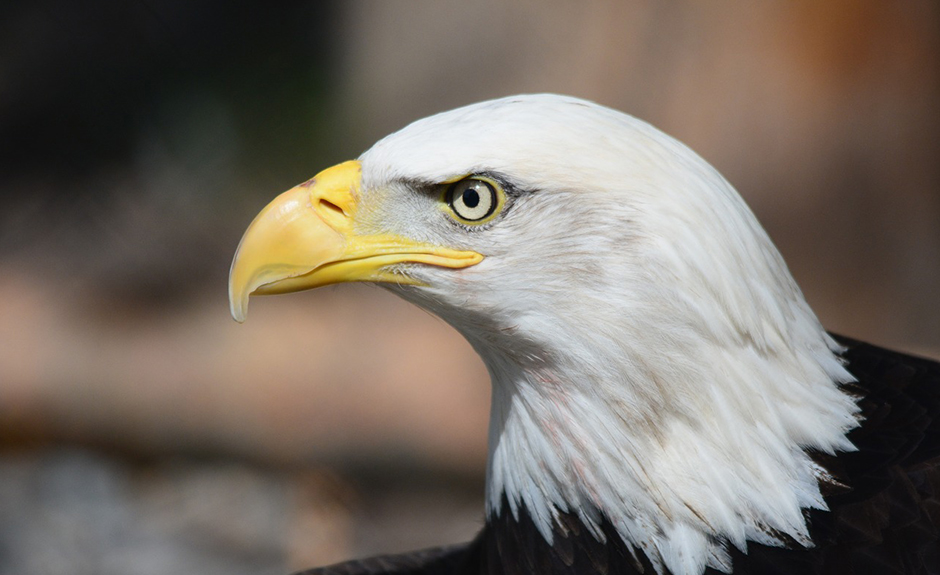 How do we answer these questions? Especially when asked by someone who's heritage may not lead them to believe that the America of the past was so great. Let us dive more deeply into this discussion with Part I of the "America the Great" series.

Was America Ever 'Great?'
For you parents who agree with the phrase "Make America Great Again," but, don't want you or your kids to be seen as racist bigots, you'll need to answer the question, "When was America ever great?" I see conservative pundits trip over this question too often. There's no doubt that, in the past, minorities had good reasons for not believing America was as great as the average European American believed.
Does that mean that, as a whole, many other things weren't better—even for minorities? Starting next time, I hope to quell your and your kids' emotions on this subject—regardless of your race. Meanwhile, be thinking about how forgiveness might play into the equation because even in greatness, inequities can sometimes still exist.
Photo via: Pixabay