Pornography is so easily accessible.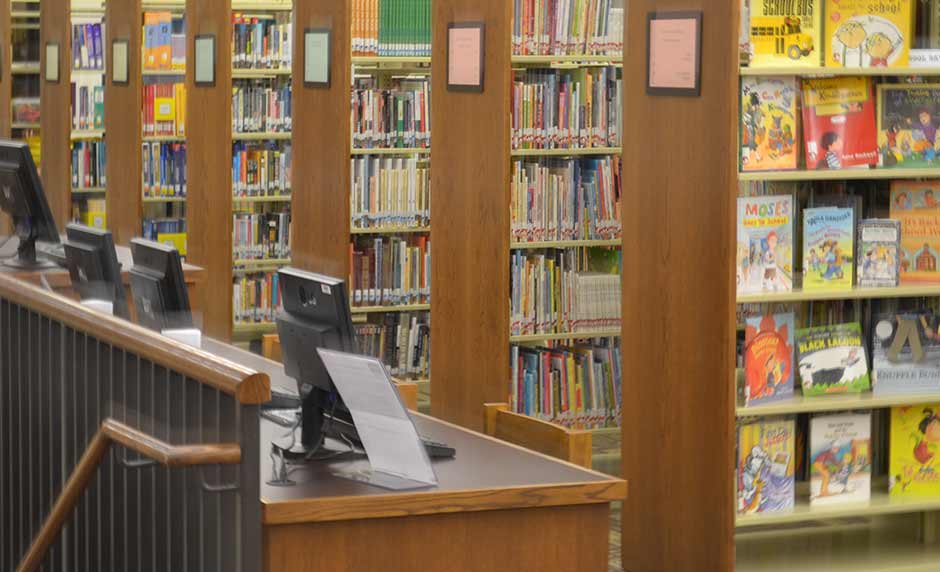 Even if you are doing your due diligence, you may overlook areas where your teen may be accessing porn.
It's no secret that pornography is extremely damaging to the psychological and spiritual well being of children—and even adults for that matter.
So, one would think that our public libraries should be places of refuge from such insidious attacks on the innocence of today's American youth. But, the truth is, today's public libraries are too often dens for some of the seediest in our society to satiate their sexual perversions via the free and unfiltered internet that public libraries offer.
Unfortunately, these low library patrons don't care who's looking over their shoulder either. For them, it just adds to their excitement. That's why, when Junior wants to go to the library these days, he may need a parent to accompany him.
Picture Provided by: Brennan Stack.