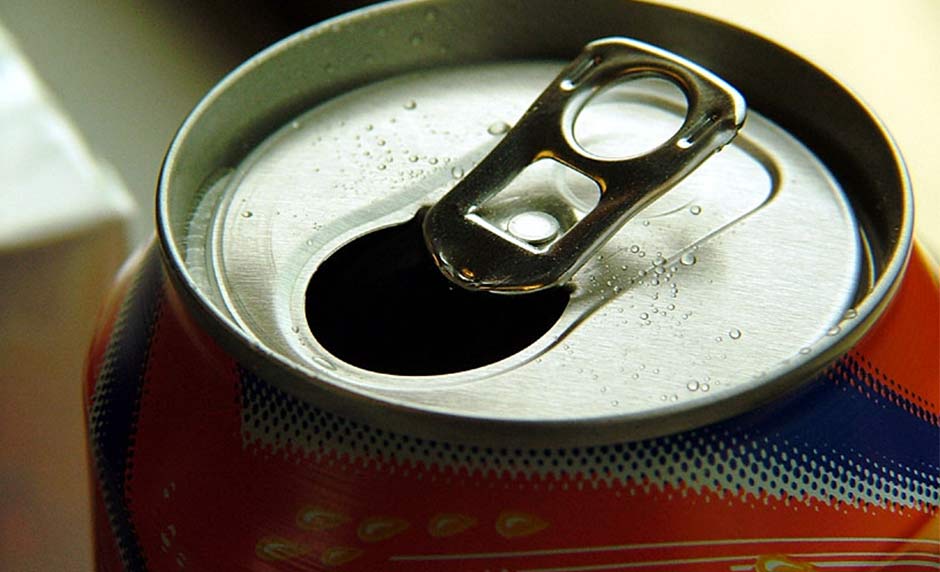 I know this may sound a bit nit picky. But follow me on this. 
I believe there is strong evidence to support why your child should not drink soda.
If you've noticed a disturbing trend in today's young boys, you aren't alone.  There are many things contributing to the emasculation of young men, today.   
A young man's motivation to succeed is about as low as his actual testosterone levels these days.  
According to Dr. Leonard Sax, one of the five factors he cites for this phenomenon in his latest book, Boy's Adrift, is a type of phthalate poisoning found in plastic bottles.  Soda bottles and drinking water bottles are the prime culprits according to Dr. Sax.  
We've all had that slight burning sensation in our mouths and throats when bottled water is left out too long—especially in the heat.  So, we might consider drinking our water and soda out of glass bottles instead.
Picture Provided by: Jannes Pockele