What will we take with us when we die?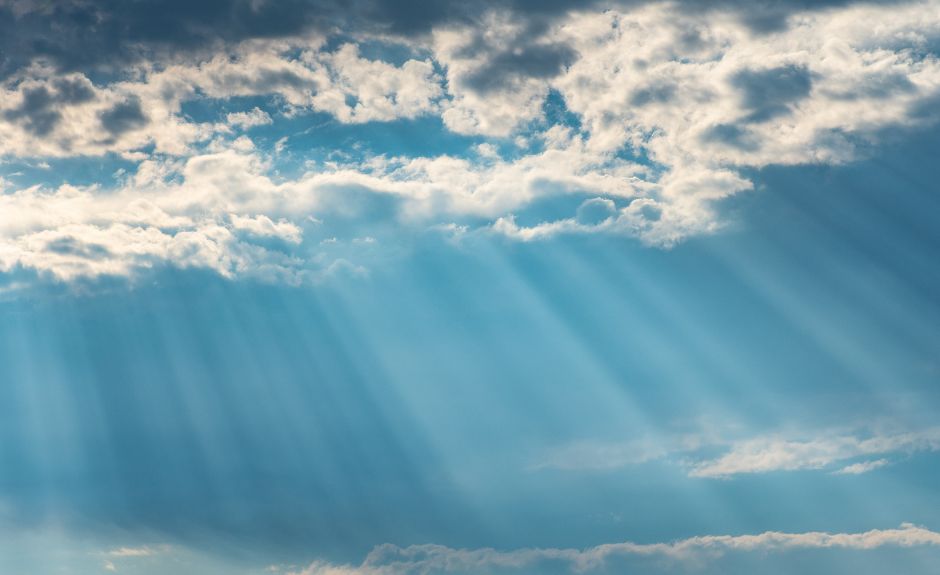 You may think you know the answer, but do you?
With You
You've heard the saying, "you can't take it with you when you die," but there are some things you actually can take with you. In his book "Will They Stand" our friend Ken Ham asks a very provocative question. What will we take with us when we die? We won't take our money, our houses, our toys, or our other material treasures, but something we can take with us in due time is our kids. What are we doing to ensure that our kids are going with us when their time comes?
Exposing our kids to the Word of God is preemptive, but there are also many video productions out there right now that will help our kids make sense of all the nonsense in the world today. You can still find much of it with your kids on the internet.
Image from Canva Pro