Having hateful words directed toward you is never a pleasant experience. But when those hateful words come out of the mouth of your own child, it can sting even more.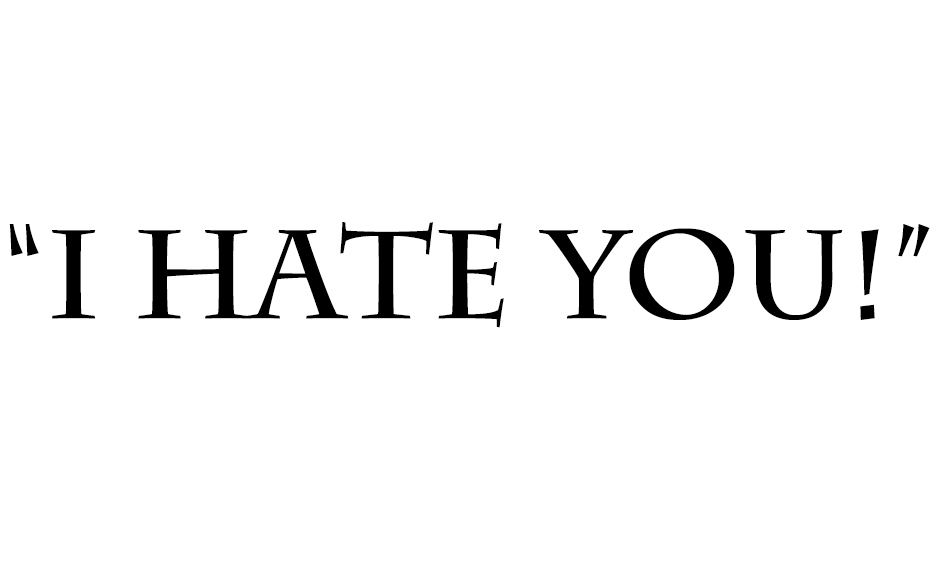 So how should parents react if their teenager lashes out in an unloving way? Should parents take these words at face value, or are they an indicator of a deeper, more complex issue?
How Hateful Words Are an Indicator of Disrespect
What do you do when your child screams, "I hate you"? First of all, for a child to actually articulate that to a parent is actually more an indicator of disrespect than actual hate. What your child may actually hate is that he or she can talk to you that way. You have already given up too much ground in the relationship somewhere along the line.
Therefore, you will have to pause and assure your child that if he or she wants to articulate a genuine hate for you, you will allow it when cooler heads prevail, but you will no longer allow such venomous disrespect to spew without quick and firm consequences. This might also be the time to seek the help of a qualified counselor.
Picture Provided by: Nathaniel Ether