A small amount of disrespectful or foul language coming from a child might not seem like a huge deal, but the more this problem goes unaddressed, the more your child will feel comfortable and justified doing it.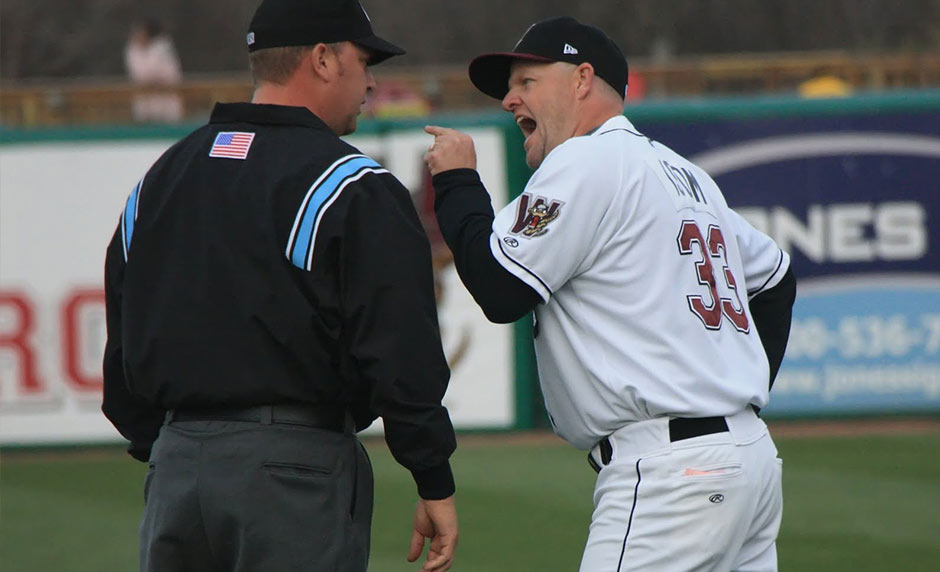 So has your child started to speak to you in a disrespectful tone or with inappropriate language? Maybe it's time to start creating or re-evaluating consequences for this disrespect.

Why Consequences Matter if Your Teen Uses Disrespectful or Foul Language
Do you have a teen who sasses you or uses foul language toward you in anger? Well, the likely reason for this is because somewhere, early in childhood, it was allowed without due consequence.
Rather than giving you a quick and easy fix, l'll tell you what my father would have done had I dared to do this. I never used foul language toward my dad, nor did I sass him, because I saw where that got my brother.
In the spirit of Proverbs 19:25, my dad was quick to respond to my brother's disrespect with an open-handed five-finger "timeout," which I believed could have evolved into a closed-handed five finger "lights out" had he continued his disrespect. But this never happened, because my brother and I both knew it could.
Picture Provided by: Jeff Isom