College. It's what most kids are expected to do right out of high school, and what parents are expected to pay for. Of course, like any loving parent, we want what's best for our kids, and we want to help by sending them to their college of choice.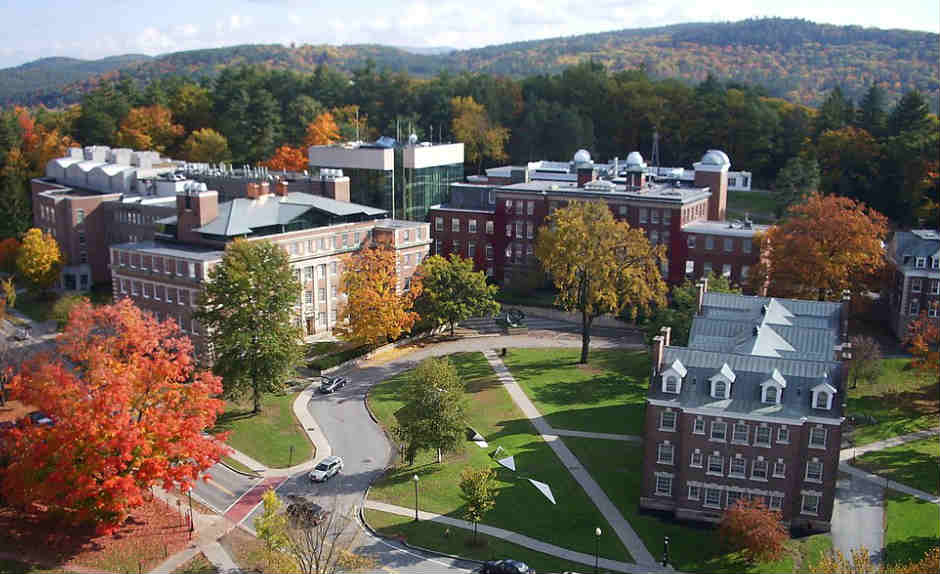 The fact is that many, if not most, 18-year-olds have no idea what they want to do with their lives. They choose a college based on a variety of factors, before really knowing what major they're going to commit to. Is it then wise for parents to pay for this "dream" college? Or would the wiser investment be a year or two of community college to allow the child time for self reflection on their future career field?

How to Make the Wisest Investment When it Comes to Your Kid's Education
It amazes me to see the number of people who will save for years to send their kids to college. After all, that's what parents are supposed to do, right? If your child has no idea what he or she wants to do in life, paying for a four year degree 500 miles from home, with no accountability, isn't really a wise investment. Wouldn't it be wiser, instead, to help your child with their higher education after he or she proves themselves responsible and motivated enough to put themselves through a couple of years of community college?
Working their way through a local school will help give your child time to explore and figure out what they want to do with their life. It also helps strengthen their character enough to survive a distant school that might better fit their major. That, in my opinion, is the wiser investment.
Photo by: Kane5187, via Wikimedia Commons