Music is a very powerful thing. Every culture around the world has some component of music that is central to their people.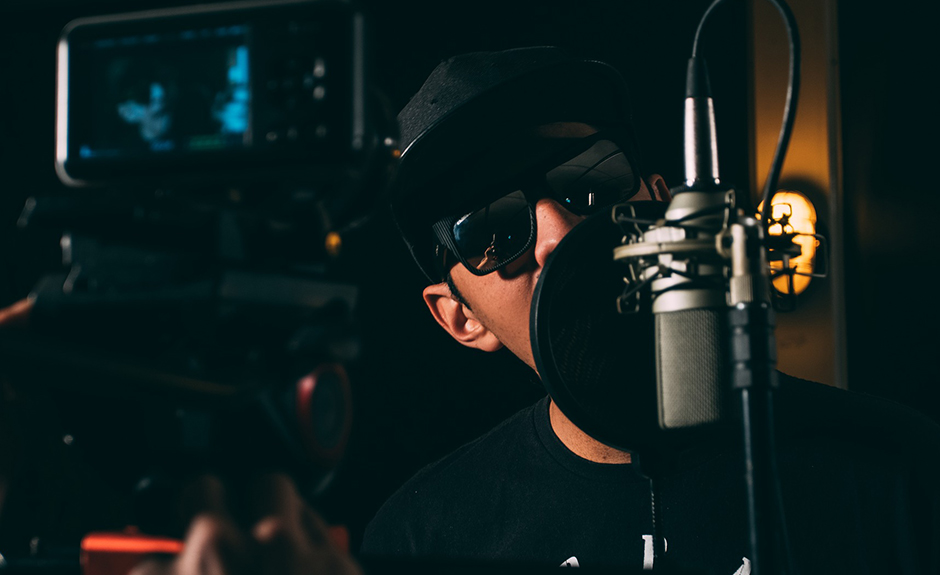 With great things comes great responsibility, and the same can be said about music. With such a powerful motivator, shouldn't we show more discretion about what we allow ourselves to be moved by?

The Power of Music
We know that not all rock or rap music is of the devil, but I'd say he's found a home in much of it. King David could be rebuking a modern-day rap-battle exchange when he said in Psalm 12: 3-4, "May the Lord cut off all flattering lips and every boastful tongue that says, 'We'll triumph with our tongues; we own our lips—who's our master?'
Now consider verse 8, which says, "The wicked freely strut about when what is vile is honored among men." Today, vile music is freely honored among our kids—and many parents as well. When our kids strut freely to this kind of wicked stimuli it just might help create wickedness in them.
Photo via: Pixabay