Our teens look for answers to crucial questions that they are faced with on a daily basis.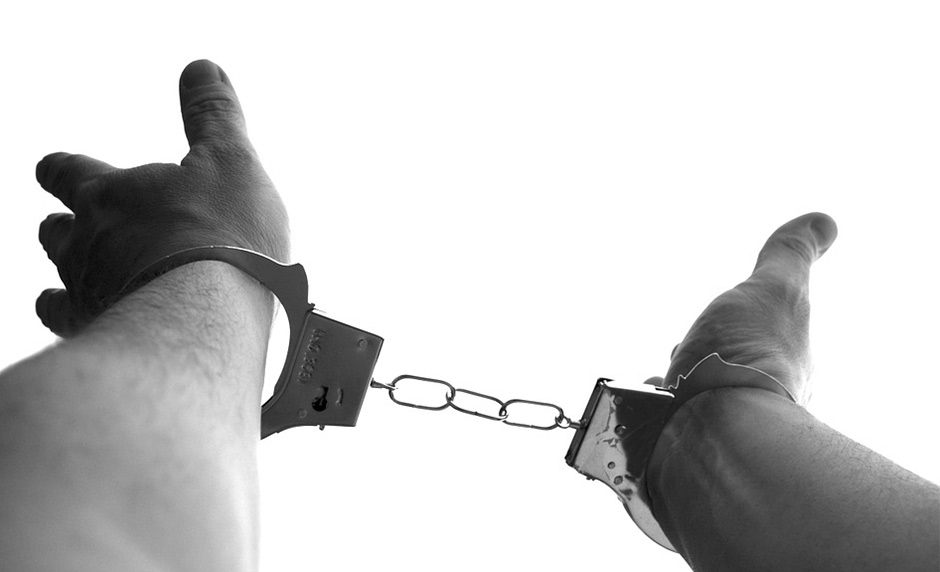 One controversial question is: Why does the Bible condone slavery?

One of the common reasons our kids will give today for not loving and serving our God is that He and His Word (the Bible) condone slavery. But, there are many things that we, our kids, and all who think we're crazy for serving this God, need to know. Because the last thing we want to do is to put God on trial for having a weaker moral character and sense of justice than we mere humans.
With our limited time here, the short answer is that the slavery, as understood by Scripture as a whole, was neither condoned, nor was it the oppressive economic cultural institution that abused a particular race of people that we think of in early American history. It is a subject that merits further study with our kids.
Picture Provided by: pixabay.com.