As digital devices have become more and more prevalent, it seems people's understanding of the value of time has diminished. Today, it is common to lose track of time while on social media or spend hours binge watching television shows.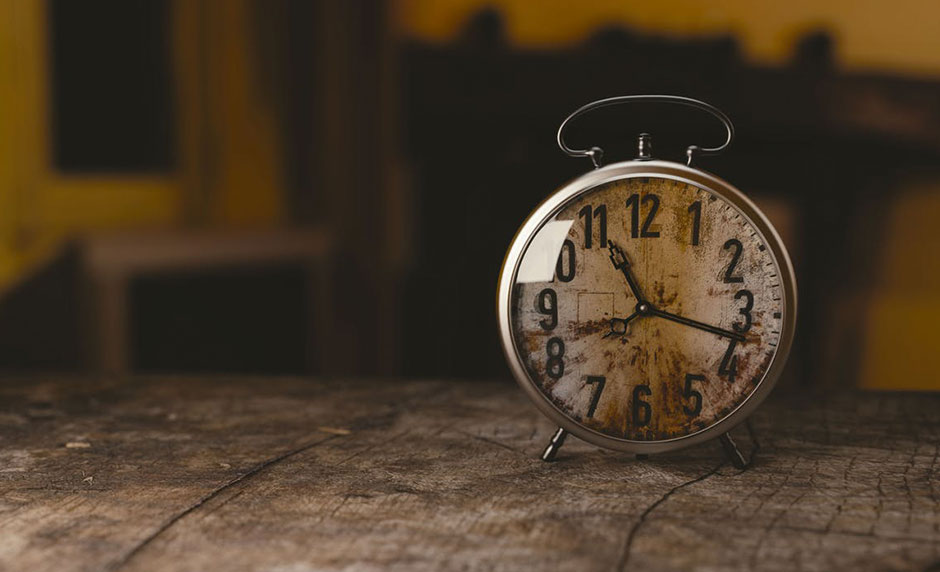 In a culture that hasn't been doing a great job of teaching the value of intangible assets like time, parents must be all the more prepared to teach these lessons to their kids themselves.

Why Teach Your Children the Value of Time and Other Intangible Assets
Do your kids really know and appreciate the value of different things? Sure, they know the value of a smartphone, their favorite digital gadget, or even money. But do they know the value of those intangible things—things that will help get them to and through adulthood?
I'm talking about things like love, relationships, work, and time. These all have their own value and are often key to the acquisition of money also. But this is particularly true when it comes to time. As the old saying goes, "time is money."
So, without making a neurosis out of it, from an early age challenge your kids by occasionally asking them if what they are engaged in at the time is really the best use of their time.
Picture Provided by: Monoar Rahman