Today, we absorb information from many different places, often all at once. As we do this, we can forget to seek real concrete understandings of certain things; instead, we simply absorb the information that our phones tell us.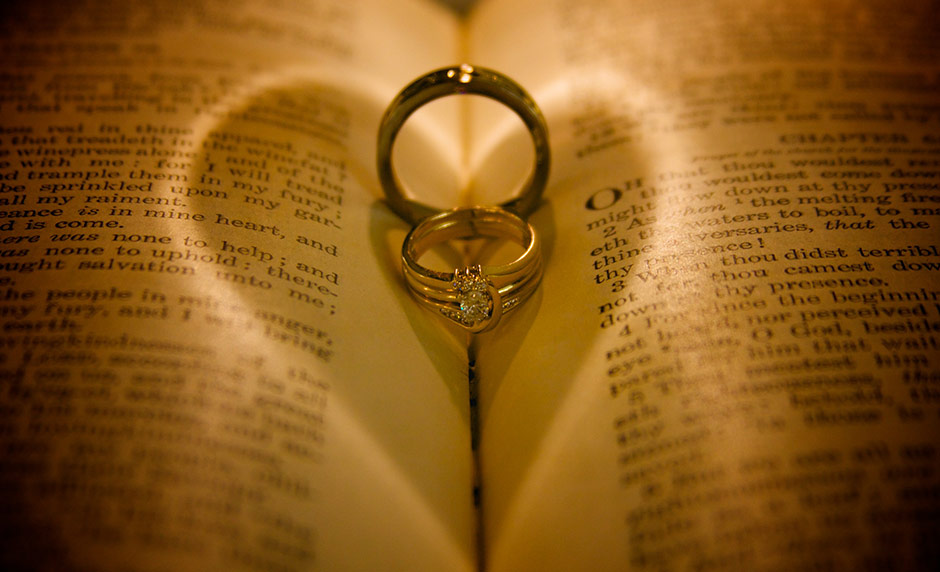 Parents today must be mindful of this. If we casually allow our understanding of love to come from media sources and not the Bible, we are setting-up ourselves and our kids for trouble and heartbreak in the future.
How the Bible can Give Parents and Kids a Proper Understanding of Love
Countless songs, poems, and speeches have been written about love. But do our kids know what love truly means and how it should be truly expressed? Do we know? When I write and record the License to Parent radio program, more and more, I have to realize that many of the parents I am speaking to are actually of the millennial generation themselves—a generation that has grown up with 800 channels of TV and every digital device under the sun that helps keep them from acquiring a biblical worldview.
Please, I mean no offense, but if we don't define, understand, and express love the way God meant it, we will never be able to model it to our kids. Read and notice that 1st Corinthians 13, though making no allusion to sex, describes love perfectly.
Picture Provided by: MorrowLess