Is chaperoning dates for your teen too excessive? An old-fashioned practice like that wouldn't really be relevant in society today, would it?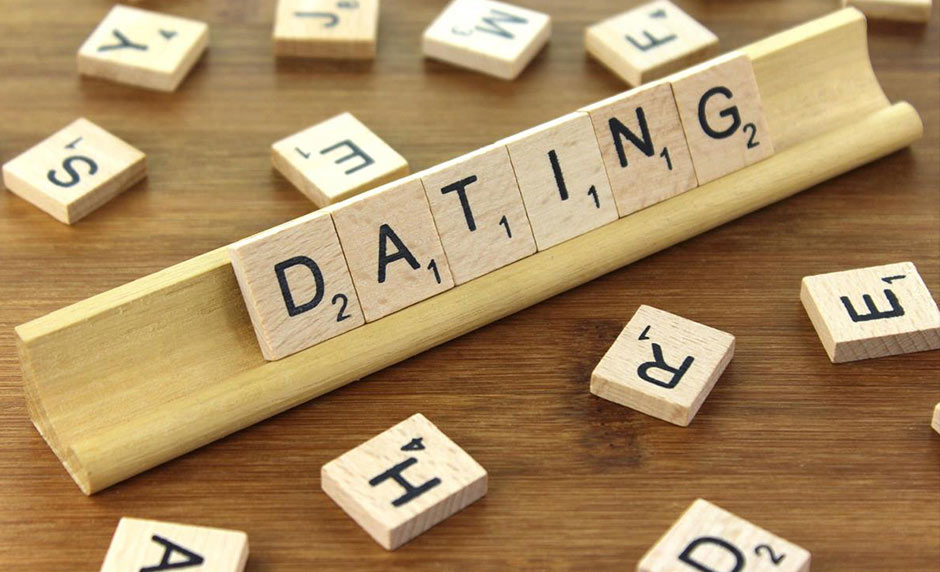 Actually parents, looking at society today should make it easy to see exactly why chaperoning is as important today as it ever was.
Would the Sons of Issachar Recommend Chaperoning Dates for Your Teen
In 1 Chronicles 12:32, Scripture describes the sons of Issachar as a group of men who understood their times and knew what to do.
Now, considering the times we live in today, I have a feeling that if these men were still around, they wouldn't let their daughters date a young man unless they were chaperoned by a trustworthy family member—and that family member would probably be the girl's father.
As "Old Testament" as I might sound, I wouldn't disagree with them. Understanding our times is difficult enough. It's the "knowing what to do" part that requires hearing God's voice. And any guy opposed to dating my daughter without a chaperone isn't worth her time in the first place.
Picture Provided by: Nick Youngson