It's the same for kids and adults. We all have two ears and one mouth. Is this a coincidence? Let's discuss how this physical truth applies to our parenting.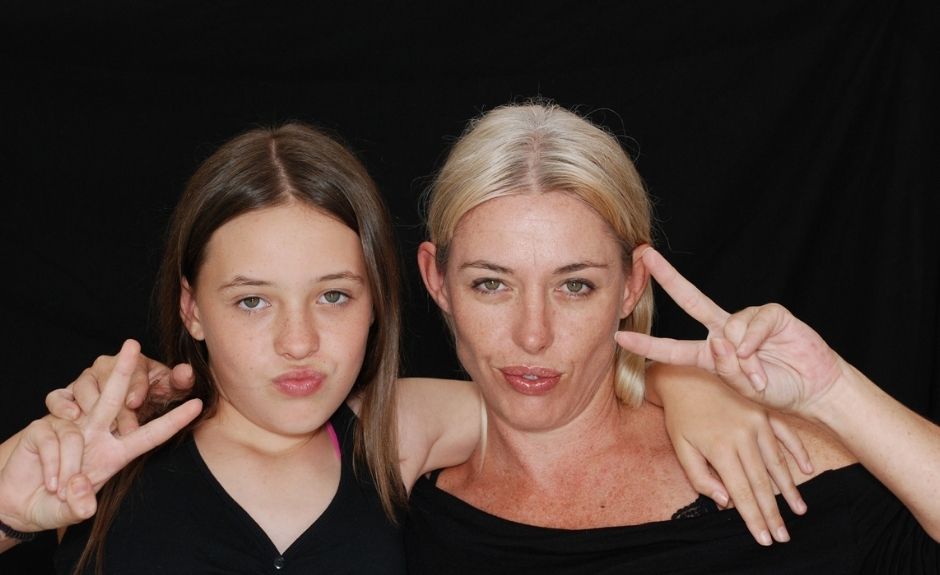 I'm sure you've heard why God gave us two ears and one mouth, right? It's so that we will listen twice as much as we speak.
Listening and Parenting
One of the hardest temptations for me as a parent is to talk more than I listen. But when we do sit quietly and listen, we open up deeper opportunities for relationships with our kids.
When to Speak and When to Listen
Of course part of our job to adequately train our kids involves speaking and imparting wisdom into the situation at hand. Parents are not directed to stay silent. We are simply to listen more in both quality and quantity.
When our kids are trying to genuinely communicate with us we need to stop and listen. Checking emails, surfing the web, or being otherwise occupied cheats our kids and ourselves of precious time and attention to our family.
Image from Pixabay