Many people feel that trust should be a given, or automatic. The truth is, however, that trust must be earned and then cultivated over time. This principle not only applies to relationships with coworkers and friends but within parent-child relationships as well.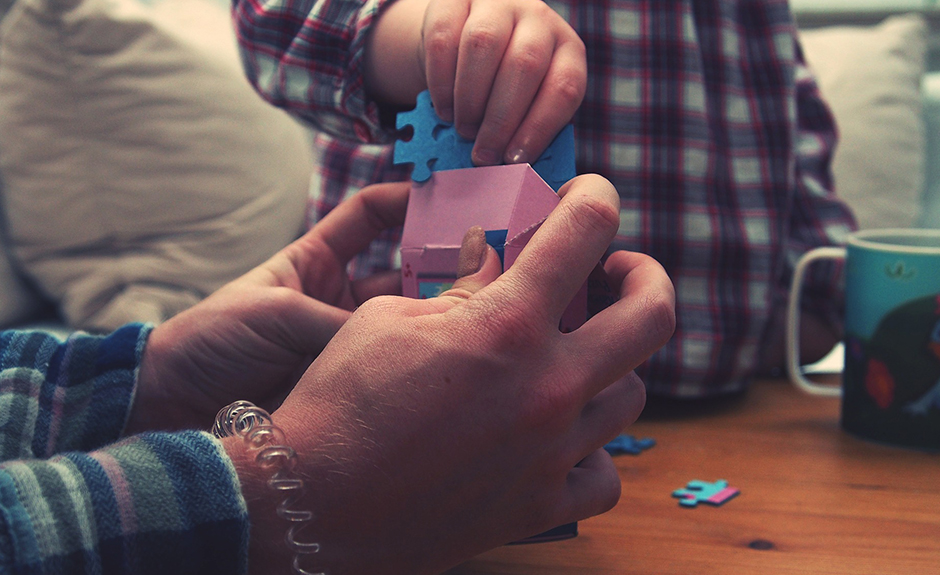 So, if trust must be earned between a mother or father and their children, does that mean it's ok to not automatically trust them in every situation? Does this initial mistrust make you a bad parent?

Why It's Ok to Not Trust Our Kids
So many parents feel that if they don't always trust their kids in every area of life, they must be the worst parents on the planet. Many parents use the term "trust" in too general of a way. Generally speaking, most of us trust our kids. When it comes to certain things, however, we might be wise not to trust them.
In these cases, not trusting your kids doesn't make you a bad parent, or mean you raised bad kids. It makes you prudent. To tell our kids we trust them with a particular thing or situation, when we really don't, is a lie. And nothing breaches trust more than lying. Trust me, our kids know when they're being lied to. Truth breeds trust.
Photo via: Pixabay