I think most parents want their kids to be wise. They may not phrase it that way; but, at the very least, parents want their kids to make good decisions throughout their lives.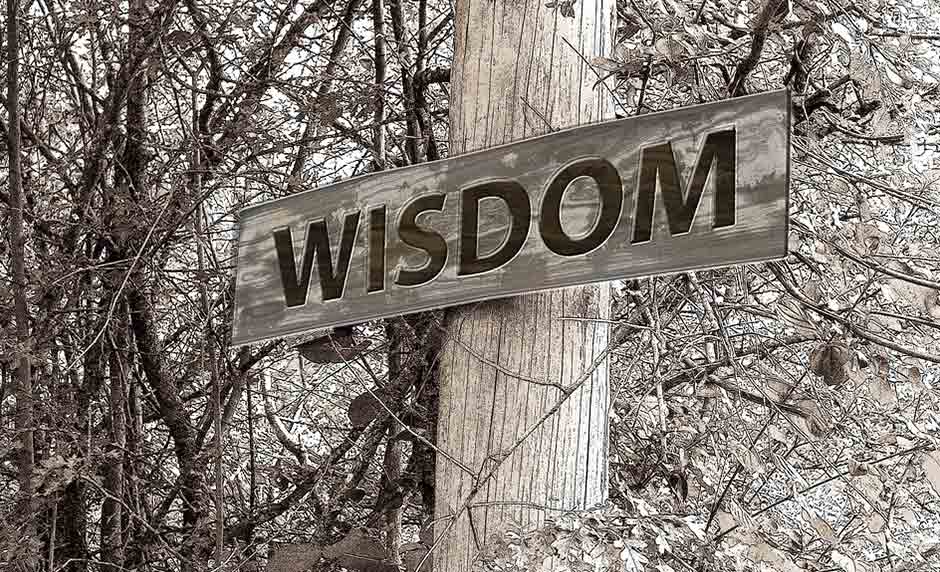 How can parents ensure that their children learn true wisdom and not simply fleeting knowledge? Well, let's crack open the Book of Proverbs and see what the Bible has to say about wisdom.

Why True Wisdom Involves Asking for Advice
Even our kids would agree that only fools despise wisdom. But when we're teaching it to our kids, do we know what true wisdom is or where it comes from? There are a lot of kids who are "street wise"— a term usually synonymous with cunning and selfish interests. But true wisdom, as God defines it, involves humility.
It's easy to think we're wise when we don't have to ask anyone any questions, but that's not true wisdom. In fact, wisdom may require asking lots of questions. Proverbs 12:15 says, "The way of a fool seems right to him, but a wise man listens to advice." Teaching our kids when, how, what, and to whom to listen to is wisdom in and of itself.
Picture Provided by: geralt