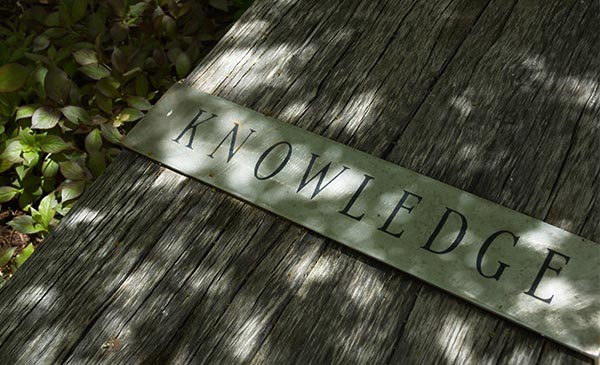 I've noticed a troubling trend in the last decade or so, that outside of a parental spiritual awakening, I don't see changing anytime soon.
In today's one minute feature, I highlight this troubling trend.
Today, largely because of easy access to information, parents are raising kids with vast amounts of knowledge, but without wisdom and the moral character getting a good job requires.
Without the ability to sustain a job by being honest, showing up on time, getting along with staff, or sacrificing as a team player, this could find employers and/or customers seeking character-quality people to work with and do business with elsewhere.
But, most importantly, there's the eternal perspective to consider. For as Jesus said, "What does it profit a man to gain the whole world and lose his own soul?"
Picture provided by: Simon Hucko