Parents do everything to avoid disciplining their child in public. What if they look like a bad parent? What if someone calls DFCS?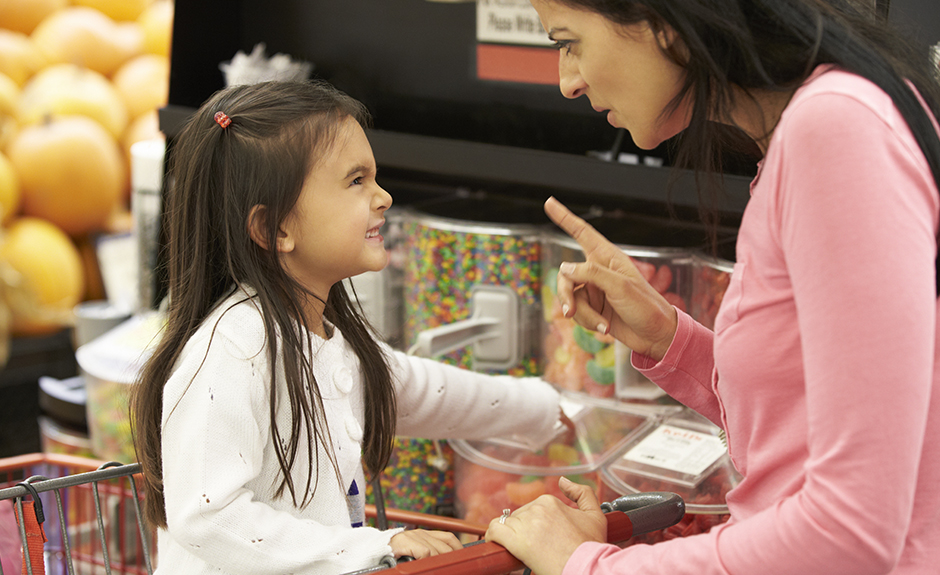 Based on this aversion to public discipline, it would seem that parents would sacrifice their child's betterment in favor of saving face.

Why Public Venues Shouldn't Discourage Disciplinary Actions
Ecclesiastes 3 says there's a time for everything. This includes how we discipline our kids if they act out in public. Kids often use public venues to leverage a parent's aversion to making a public scene. But Ecclesiastes 8:11 says, "When the sentence for a crime isn't quickly carried out, the hearts of the people are filled with schemes to do wrong."— kids are no different.
Depending on their age, and the nature of the crime, kids should know that the public venue holds no sway over our willingness to discipline. For teens, it could mean promptly leaving the venue with follow up at home. For smaller kids, a trip to the car or restroom just might offer the same benefits as the proverbial woodshed.
Photo via: Shutterstock