Many times when youth leave for college, they leave the church as well.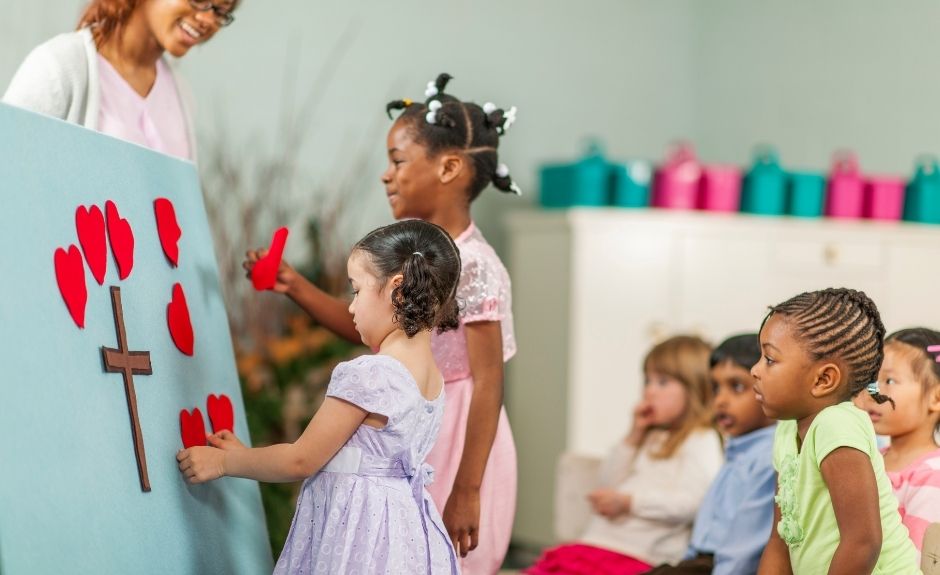 Perhaps there's a reason for this exodus.
A Mass Exodus
Ken Ham wrote a book called, "Already Gone." In the book he talks about sitting in church and looking to your left and right, seeing kids in 7th and 8th grade, knowing that in a few years they won't be there because right now they have checked out. They're already gone.
The number one reason is Sunday school. They are wanting to truly learn something about the Scripture and how it applies to life. Instead, they get 15 minutes of stories and 55 minutes of bells and whistles.
Every youth worker I've ever talked to about this has looked at me and said "you're right. You're right. And you're right."
Image from Canva Pro