These days, we hear a lot about transgender issues in the media. In fact, for some kids, the only information they have on the subject comes from various media outlets or their peers.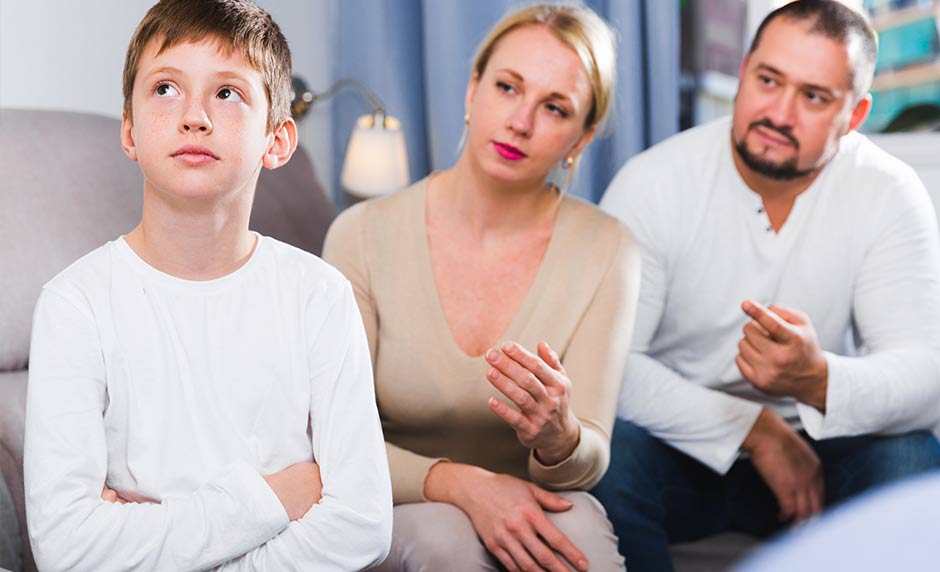 So as this topic continues to be discussed in our culture, parents may want to share a few thoughts about transgender issues with their kids. Hopefully, your voice can add some amount of context or balance to the discussion.
Why Kids May Need to Hear Certain Thoughts about Transgender Issues
Here is a thought to run by your kids concerning today's transgender insanity that will help keep their minds from being warped too. Christians are often called transphobic. And if we denied it, though we would likely be telling the truth, we would still be suspect.
But when a transgender person denies the sex that is clearly physically proved biologically—both by chromosomes and anatomy—we fear challenging them for fear of being labeled transphobic. It is impossible to empirically prove or disprove a Christian's denial of being transphobic because there is no physical evidence to prove otherwise. This is not the case with the person claiming to be transgender; the proof is there. So don't let your kids be sucked into the madness!