People who speak in bogus facts or odious stereotypes can be very disrespectful with the problematic generalizations that they make. As a result, it seems our culture has gone overboard and is now afraid to speak in generalities no matter what.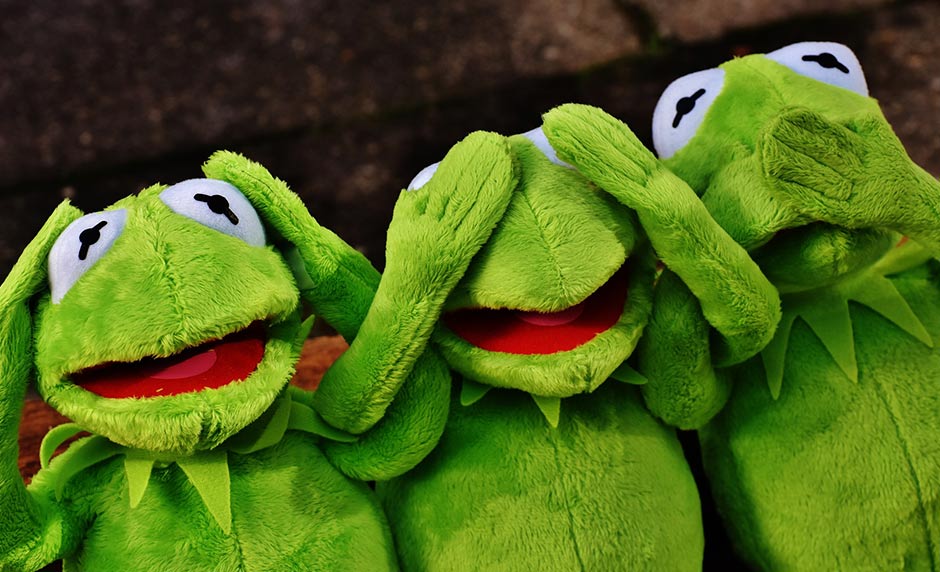 But generalities are simply a part of language. Generalities help us communicate. So instead of telling your kids to avoid generalities like the plague, train them to respect others, pursue righteousness, and seek the truth.
Why Kids Should not be Afraid to Speak in Generalities
We must keep our kids from being brainwashed into a politically correct—but logically and factually incorrect—way of thinking. It's hard to speak in generalities anymore without offending someone.
Our kids should know that we must be able to speak in generalities without having to qualify our every statement—or communication is lost. But that is right where we are at today.
If I were to say, "Chinese people are shorter than Americans," someone is sure to use the fallacious argument that I am a bigot because Chinese NBA player, Yao Ming is 7'6″ tall. Yet the truth remains, even with Yao Ming in the equation, that the Chinese people—on average—are still shorter than Americans.
So, let's teach our kids how to think—not just what to think.
Picture Provided by: Alexas_Fotos