Despite what the culture is trying to persuade us to believe, the role of a dad is vital in the life of a child.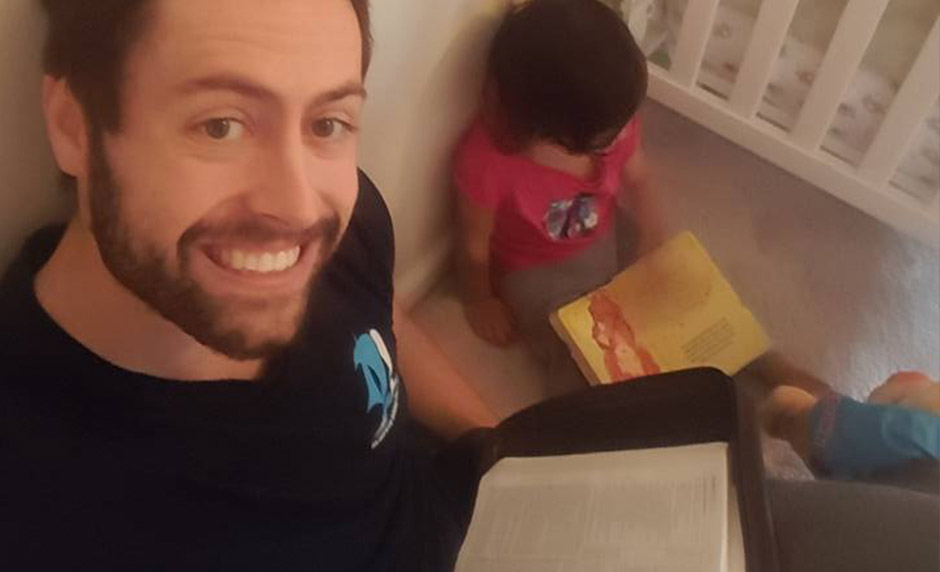 In today's One Minute, I want to explain why the role of a dad is vital to the success of any family.
Did you know your child's perception of God is often reflected in how we dads conduct our private affairs—how we treat our kids; how we communicate with them; and how loving, merciful and just we are in our relationship with them. Wired in every human being—and this includes our kids—is an intuitive knowledge of right and wrong, good and evil, and beautiful and ugly that can still be twisted by our environment and the greater culture in which we live.
So, in light of all that, dads, do our personal lives square with King David's depiction of God in Psalm 87:15?  "But, you, O' Lord, are a compassionate and gracious God, slow to anger, abounding in love and faithfulness." What child wouldn't want a dad like that?
Picture Provided by: Nathaniel D. Ether