It's a stretch, and a bit tongue-in-cheek, but I believe I have found where the Bible speaks about Google.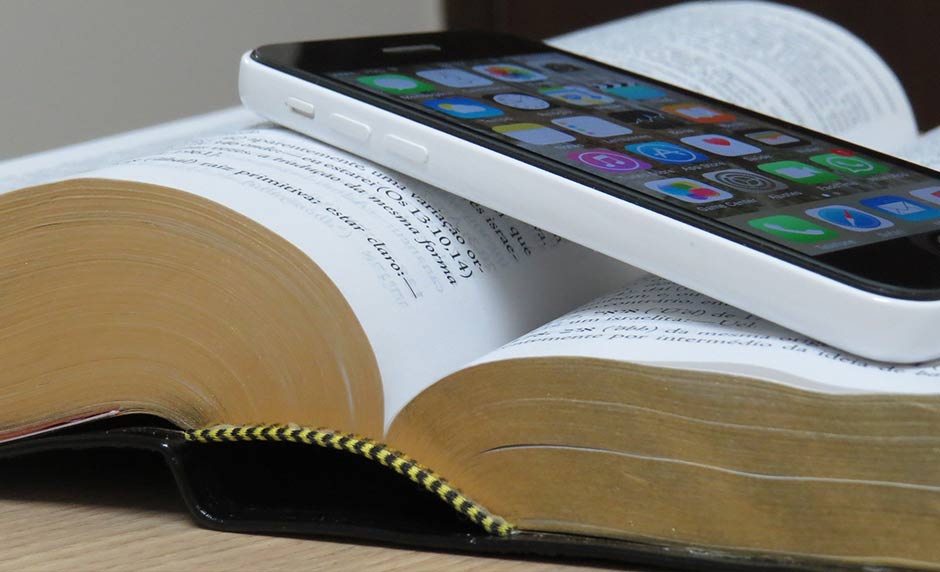 I'll reveal to you the Scripture that can support a case for Google, and why it should not be your trusted source of truth.
It's not good to spiritualize things too much. Not just because it can be a turn-off to our kids towards God, but it can lead us down paths that God never intended for us. But, once in a while an Old Testament passage jumps out as analogous to our lives today.
In light of how so many of us—including our kids—use our digital devices as virtual appendages, the NIV version of Psalm 81 shares an interesting warning to Old Testament Israel against idolatry that sounds a whole lot like our love affair with digital devices today. Verses 11 and 12 say: "But My people would not listen to Me; Israel would not submit to Me. So I gave them over to their stubborn hearts to follow their own devices."
So ask yourself… are your kids worshipping God or Google?
Picture Provided by: anilton.