You work late nights, skip vacations, and swap stories about 50+ hour work weeks. Does this sound like you?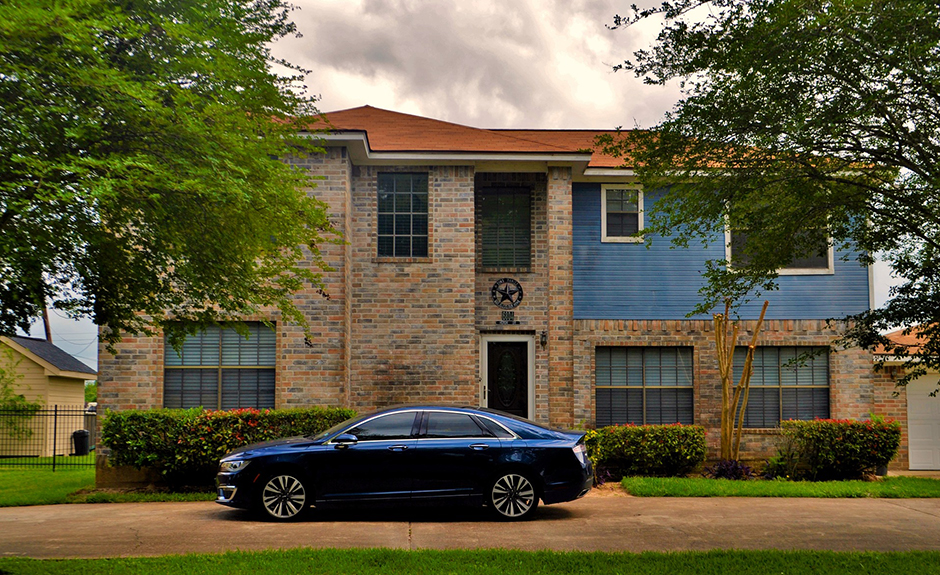 If what I've just described sounds familiar, it may be time to take a step back and evaluate your priorities, and what you're giving up to chase the American dream.

How Materialism is Destroying the American Family
For far too many parents, being upwardly mobile is often their preeminent indicator of success. But, when it comes to life in general, nothing could be further from the truth. Parents these days are working themselves into exhaustion in the name of materialism – hoping to give their kids a better life than they had.
Knowing that life is a tradeoff, think of all that's being traded off in terms of your kids' childhoods for mere material things. Heed the wisdom of Proverbs 23: 4 which says, "Do not wear yourself out to get rich; have the wisdom to show restraint." That will help keep the American dream from becoming the American nightmare.
Photo via: Pixabay