I don't think it is any secret that underage drinking is a temptation that your kids may face one day. Because of this, parents would be wise to have a response in mind, even if they never have to use it.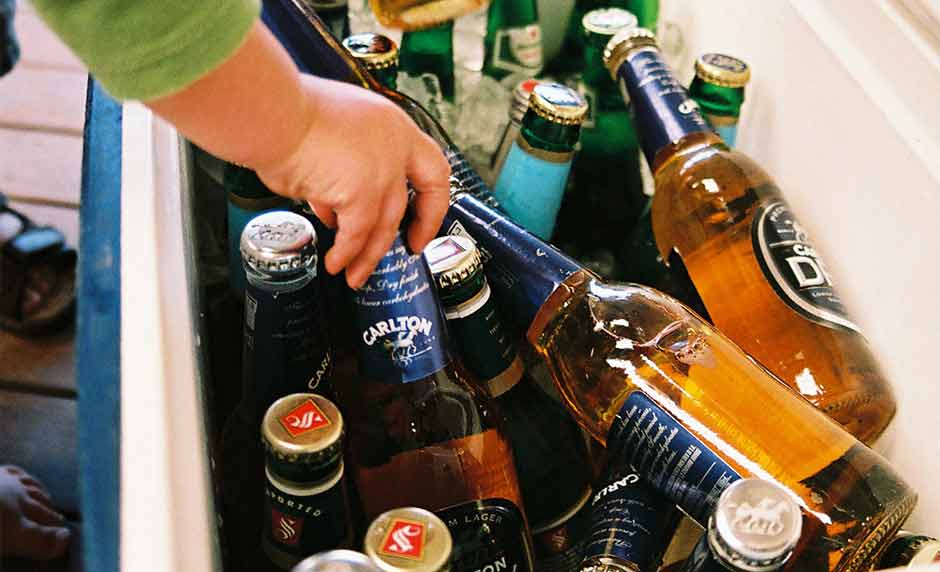 So what is an appropriate way for parents to react if they catch their teens drinking alcohol? Is it really even that big of a deal?
How Parents Should React to Catching Their Teens Drinking Alcohol
I caught my teenager drinking alcohol; what now? Are you familiar with this dilemma? Well, no matter what you think about alcohol in general, the truth remains that underage drinking is illegal in most areas of the country. This means that your teen has engaged in a well-known illegal act, and this needs to be met with some form of consequences.
Making your family expectations about something like this clear before you actually run into the problem can be a good idea. You should also make the assigned consequences for breaking these expectations very clear as well. Regardless of how you plan on assigning consequences for this behavior, you may want to try to get to the bottom of what influenced your teen to start drinking alcohol. You may uncover some even greater and more foundational issues in the life of your teen.
Picture provided by: Joe