In today's digital age it seems we should ask the question: Do many parents even address the importance of a good work ethic anymore?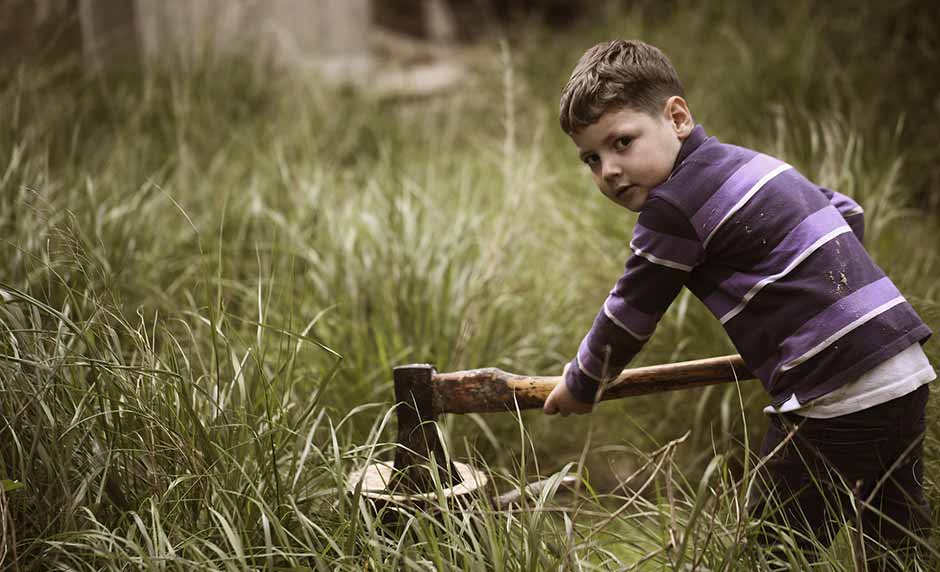 In my experience in working with the teens at Shepherds Hill Academy, I have seen them grow immensely in their work ethic. How can you better prepare your teen for the work force by instilling a good work ethic in him or her?
There was an old saying from my auto racing days that went like this: "Why is there never enough time to do something right the first time, but always enough time to do it over?" You know, this is a good lesson to teach our kids when it comes to homework, chores, or any other aspect of life.
Teaching our kids to do things right the first time seems to be a lost art today. We shouldn't allow our kids to be slothful or prone to using shortcuts as a routine. If this is a problem with your son or daughter, give them even more responsibilities as due recompense. They won't appreciate you for it now; but, in the future—not only will they appreciate it, so will their future employers, customers, and families.
Picture Provided by: pixabay.com.