As your child enters the teen years, common household instructions begin to be challenged.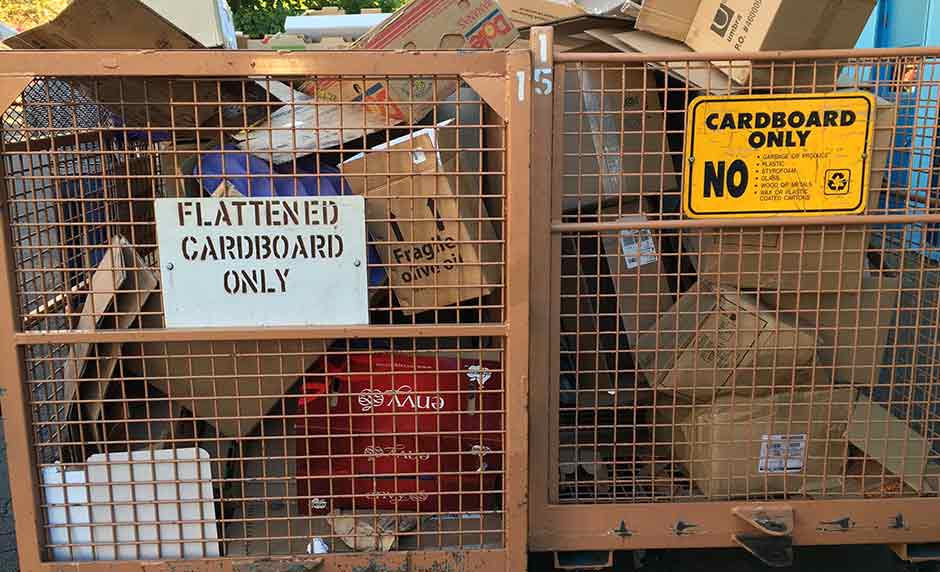 What can you do if your teen is not respecting your instructions? I'll provide one answer to this question today.

The book of Proverbs is riddled with the idea that the ability to accept instruction is the key to a life of flourishing. To do this, however, assumes that instructors know more than those being instructed. How well do your kids accept instruction?
Hopefully, you haven't bought the popular notion that it's all about allowing your kids to make their own decisions about most things most of the time. Well, this works if your goal is to create an independent thinker that comes to his own taylor-made and self-serving decisions about things. But, where does that leave instruction? Certainly, as our kids get older, we want them to make good decisions for themselves. But, that's predicated on us—as wise parents—to instill good instruction in those early years.
Picture Provided by: Alan Levine.