Americans love freedom of choice. The American youth culture especially loves their freedom of choice.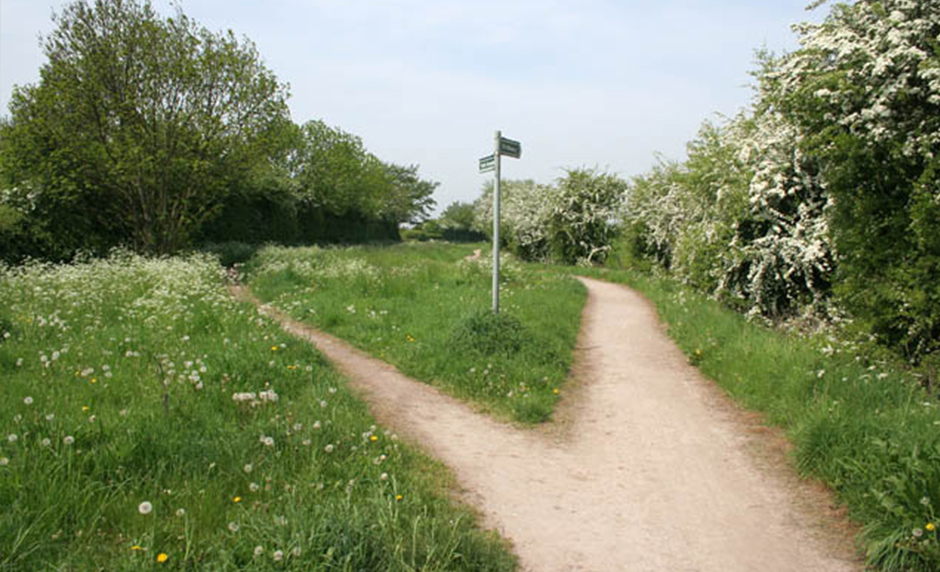 But, at what age should a teen have freedom of choice? I discuss this in today's One Minute Feature.

How old should one be before free choice is really an option? If you're a parent of a typical teen today, Junior probably already feels he should be allowed to fully exercise free choice. But, God gave free choice to adults, not to kids.
As long as our kids are dependent on us, both legally and substantively, free choice won't always be optional for them. Our kids should be reminded that unbridled free choice is never a legal option, even as adults. And though, as adults, their freedom to choose legal or illegal activities will eventually be their option; choosing the consequences of their free choices will never be.

Picture Provided by: Kate Jewell [CC BY-SA 2.0 (http://creativecommons.org/licenses/by-sa/2.0)], via Wikimedia Commons