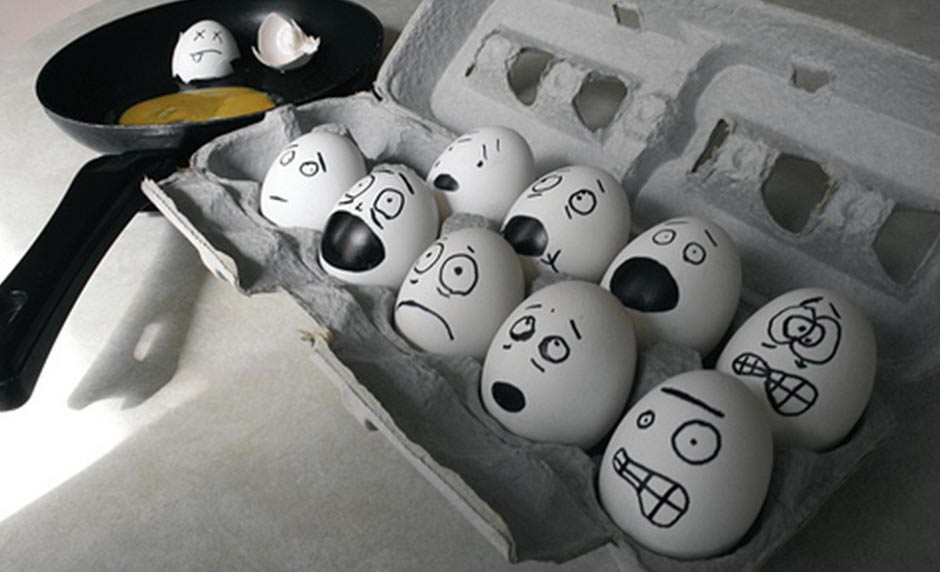 Does your home seem filled with stress because of your teen's constant push against boundaries you established?
Believe it or not, one solution to a stress free home is consistent discipline.
So many parents loath exercising discipline on behalf of their kids so much that they see it as a battle they're unwilling to endure. This is a tremendous mistake in the long run. Of course it shouldn't be our motive; but, have you ever considered that disciplining your kids can also be a bit therapeutic for you as a parent?
Please hear me.
I'm not saying that disciplining your kids should be for your benefit, but for the benefit of your child's future and God's glory. But, there are residual benefits to disciplining your kids that go beyond their well being. Your stress level will diminish and your joy will increase when you raise kids that aren't constantly pushing the boundaries you set for them. This works best when discipline is implemented early and consistently in the child's life.
Picture Provided by: Bernard Goldbach