How can children learn the value of hard work if they are never asked to do any? How can they learn from their mistakes if their parents step in before any of the consequences take effect?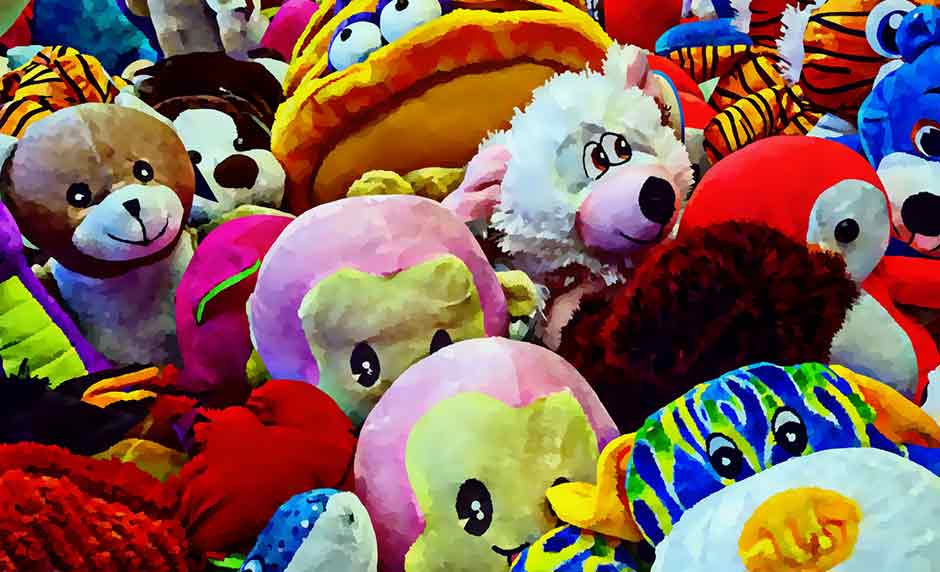 Parents need to realize than spoiling children comes with its own set of consequences. When parents take on every responsibility that is meant to fall to their children, their children may never learn to be responsible for themselves.
How Spoiling Children Can Lead to Trouble in the Future
If you want your children to grow up to be responsible adults, I have a suggestion for you. Resist the urge to spoil and coddle your children! Give them a chance to learn from the consequences that come naturally when they make poor choices. Give them opportunities to experience hard work through things like chores and yard work. In the end, no one gets a sense of personal satisfaction or accomplishment from being waited on hand and foot or being rescued from repeated foolish mistakes.
I have lost count of the number of young people that I have interacted with who hold a grudge against their parents for doing too much to spoil and pamper them. We can see a blessed future in store for our children if they are prepared to work hard to meet all of their responsibilities. On the other hand, if ease and comfort is the top priority in the lives of our children, trouble and heartbreak may be on the horizon. And our habits of spoiling much and expecting little will have contributed to the problem.
Picture provided by: Linnaea Mallette