In the digital age, social media has become a part of everyday life. Especially young people enjoy the ability to engage with their friends in this quick, fun, and easy way.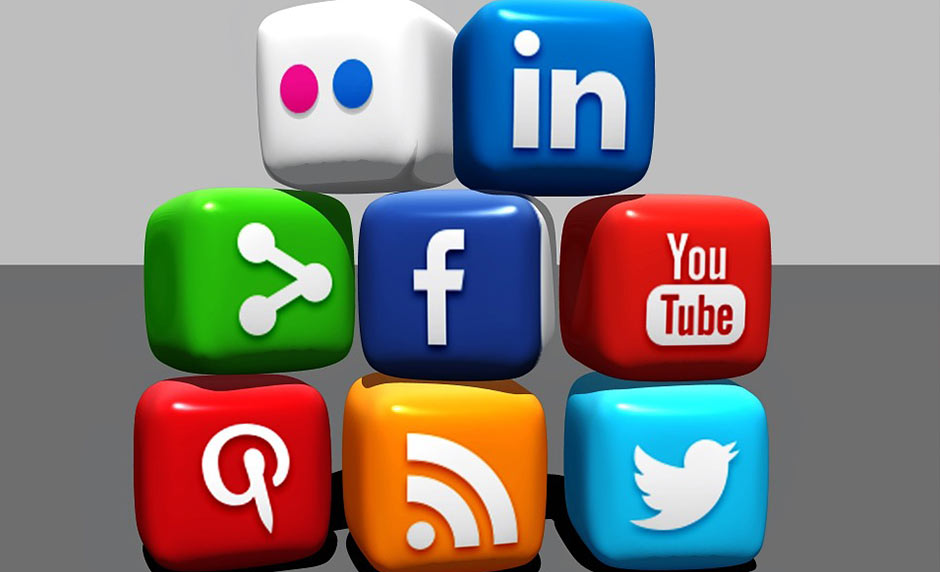 Because the risks involved of giving young minds the ability to say or post whatever they want with whomever they want, it is important for parents to set up some social media restrictions for their kids.

Social Media Restrictions
Every parent who is daring enough to allow their child to have more than one unencumbered social media account would be wise to stop that practice and restrict all social media to an open area in your home.
Though, your kids might not like this approach, one great way of countering their disappointment, while building an open and honest relationship with them at the same time, is to give them unencumbered access to your own social media practices.
Invite them to hold you accountable for what you say and who you talk to on social media, and be eager to do it. This level of transparency is sure to gain you their trust and respect and help them accept the same accountability on their part.

Picture Provided by: nominalize