Smartphones are dangerous. Can we agree on that?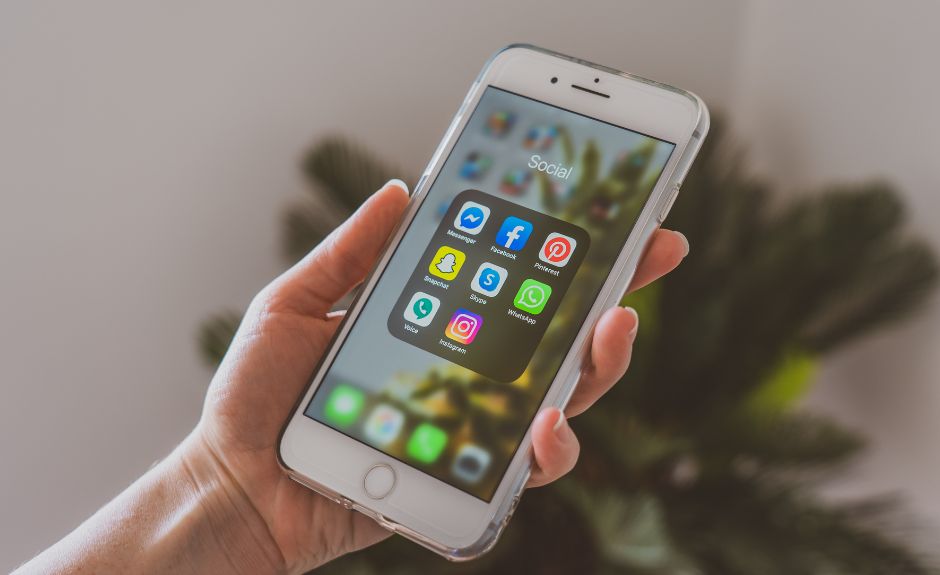 And if we do, why do we still give them to our kids?
Smartphones
What if I told you that 90% of our parenting struggles were smartphone related? You would say, "tell me something I don't know!" Why, then, are so many of us giving these addictive adult devices to our kids? And this when most people agree that doing so is having way more negative effects on our parent-child relationships than benefits.
But the science is in. What many of us a still mulling around is that the risk could actually be worth the reward, but what reward exactly? And how is this perspective not on par with giving our kids the keys to the liquor cabinet or wiring hardcore porn right into your child's bedroom? As counter-cultural as it may be listen to me. No dependent minor should have unfettered access to a smartphone. Period.
Image from Canva Pro