To the parents I serve at Shepherds Hill Academy, and at the conferences I speak at across the nation, I frequently advise that smartphones should be for adults only.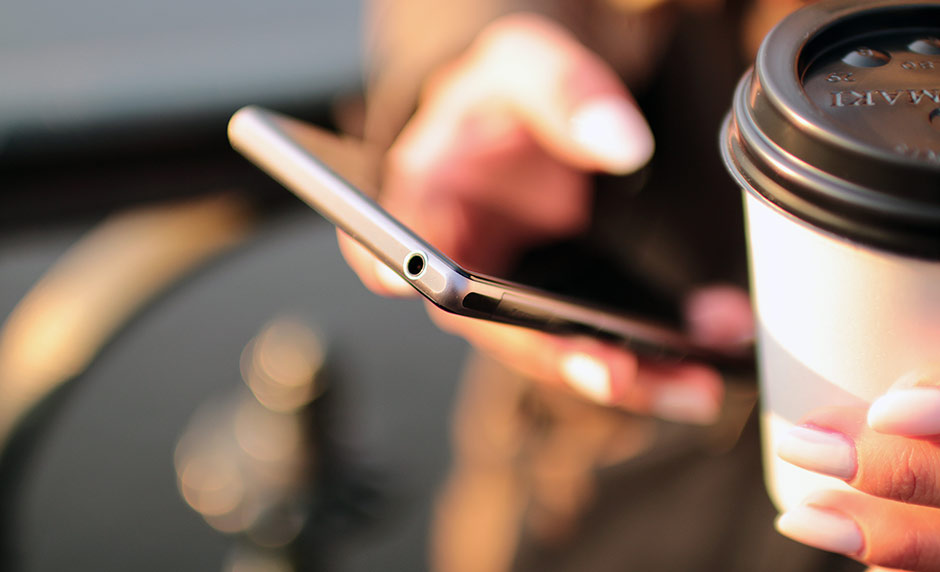 In today's post, I provide one compelling reason for this.

Is it possible our kids are being sexually abused right before our eyes? Certainly, our kids are getting an incredible amount of sexual messages and images on TV alone, and from the very programs and advertisements we watch with them.
This is not to mention the images and messages they get through other forms of digital technology that we have purchased for them. Folks, listen to me closely, a smartphone is an adult toy!
Yes, I want my child to have a cell phone to stay in contact with me at all times. But, I must strongly suggest that ALL Internet activity be conducted from a central and public location in your home to give your child a better chance at not acquiring an appetite for evil.
Picture Provided by: pexels