How should parents react when they come across a movie or TV show in which some of the characters live in a sinful lifestyle? Some might brush it off as a small detail or ignore it completely.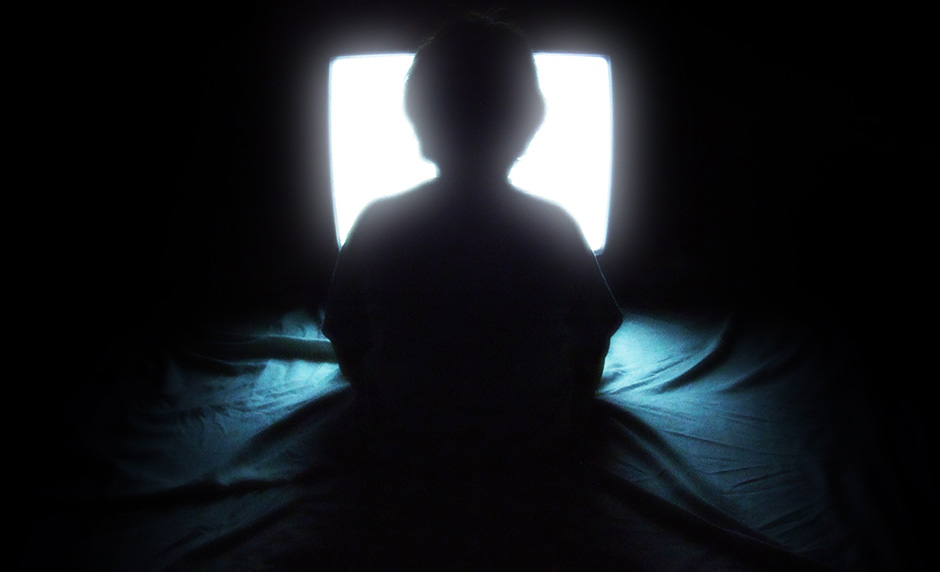 While this might be the easy thing to do, repeatedly ignoring the glorification of sinful living can actually start desensitizing us or our kids to the weight of sin. Maybe instead of ignoring these situations, we can use them as teachable moments.
How to Use the Sinful Lifestyles Presented on TV as Teachable Moments for Your Kids
The number of network and cable TV shows that normalize and even hail the virtues of homosexuality have gone up exponentially in recent years. Even the commercials are now slipping in subtle scenarios that normalize the gay lifestyle. We've got to realize we're being conditioned. It's not just our kids who are being indoctrinated.
So, we have to be vigilant, discerning, and alert—not only with what we allow to entertain our kids, but also what we allow to entertain ourselves. Should your family inadvertently run across these scenarios on TV, you would be wise to pause and use them as teachable moments—openly discussing them in light of a biblical worldview.
Picture Provided by: Aaron Escobar [CC BY 2.0 (http://creativecommons.org/licenses/by/2.0)], via Wikimedia Commons