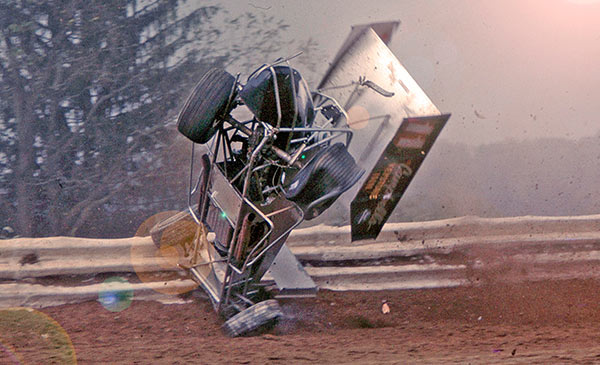 Parents seem to unwilling set their teen up for failure.
In this post I want to bring to light it is okay to fail.
When our kids are always told by parents and teachers how great, amazing and talented they are they're often being set up for a crash that, according to Dr. Leonard Sax, usually occurs between 3 and 5 years after college.
That's when many young adults hit the real world only to find out they weren't quite so amazing and talented after all. Consequently, pop psychology's self-esteem myth has now led to a culture of resentment. Because of Junior's life-long falsely-fluffed view of himself he's shocked that so many "average Joe's" have now actually eked ahead of him in life's success line. Proving, again, Scripture's sober self-assessment directives are Junior's best advice for REAL world success.
Picture provided by: Ted Van Pelt