I have discussed the concept of war on men before.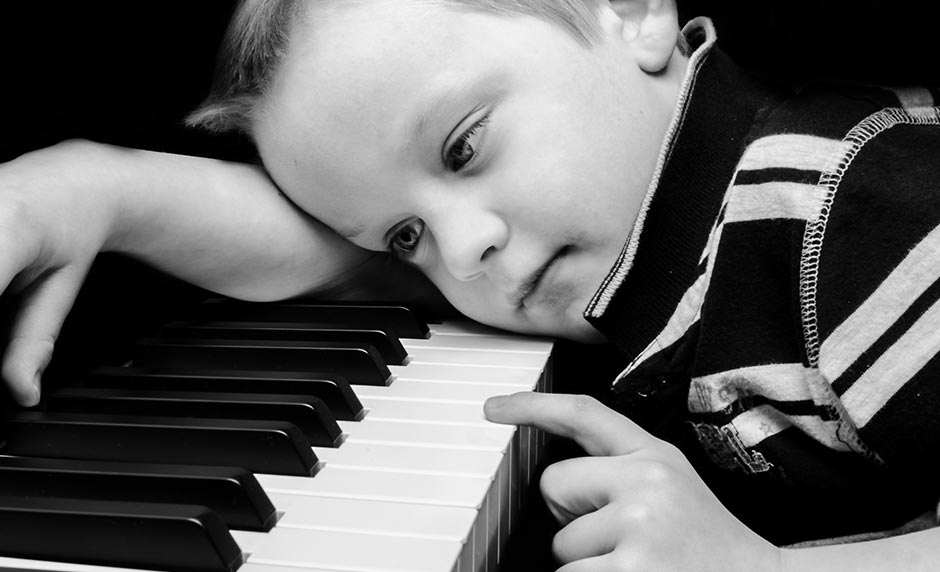 Today's Feature is a replay of our One Minute Feature discussing the possible war on men.

The Secret Battle On Men
It is impossible to expound on this point in just a few seconds. I think it's safe and fair to say that if there's a gender war at all, there's a war on males—both men and boys. Just look at the juvenile way men are portrayed in virtually every sitcom today, and how school classrooms are stacked against a boy's natural learning style. These are just two small examples.
I challenge you to start looking at the evidence for this and to be intentional about training your children in the way they should go. I can assure you that, in most cases, boys and girls will and should be moving in different directions.
Picture Provided by: George Hodan.