In the past 100 years, marriage has gone from a respected and regular practice to a ritual that many young people find confusing and unattractive. What has changed that has caused this shift in opinion on marriage?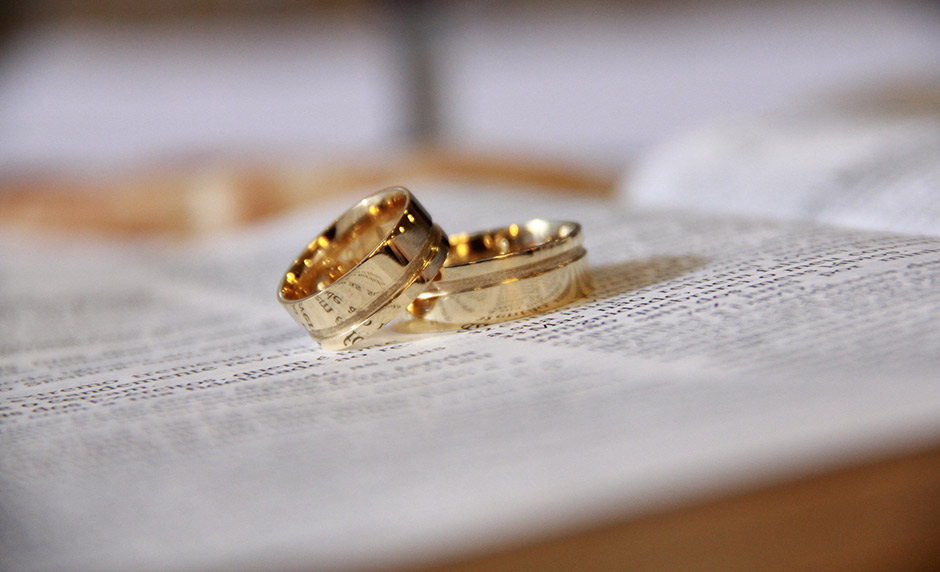 Perhaps one factor, among many, is an apparent loss of understanding about the sanctity of marriage. If our culture prompts parents to not take marriage seriously, why would their children respect or understand the meaning of marriage themselves?
Why the Sanctity of Marriage Must be Respected
Recently, it was reported that a man took a video to prove his wife was cheating on him. Now, he is in danger of jail time.
My 1978 criminal law class taught us that if one spouse caught the other in the act of cheating, the offended spouse could legally shoot both offending parties dead in the bed. They even gave precedent for it. It was called a crime of passion.
On the Internet, you can see a mug shot of Frank Sinatra arrested in New Jersey in 1938 for adultery. America no longer sees the sanctity of marriage with the clarity it used to.
In no way am I advocating for shooting or violence of any kind. I am simply making the point that marriage is not held in the same high regard anymore. This is affecting our kids as negatively as anything else.
Picture Provided by: cspxbay