Energy drinks are popular, highly caffeinated beverages that are often marketed to teens and young people. The risks of energy drinks are often ignored by parents despite the high content of addicting caffeine and sugar that are present in these beverages.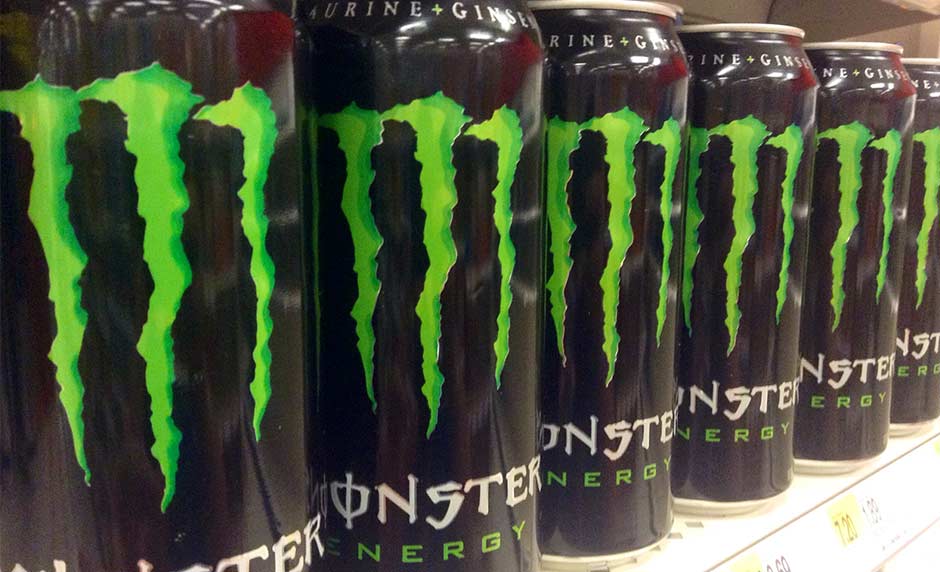 Can you think of other drug-containing substances that are similarly popular and detrimental to the health of young people? Alcohol maybe? Parents need to be smart and consistent about the choices they allow their kids to make regarding dangerous addictive substances.
How the Risks of Energy Drinks can Affect Teens
Our government has always restricted kids from engaging in things like gambling, alcohol, tobacco and the like—largely because of the addictive nature of each. Yet, perhaps because energy drinks are fairly recent to the American marketplace, lawmakers have yet to find them to be in the same league as gambling, alcohol, and tobacco.
Wise parents should not need something to be illegal before recognizing its dangers.
Recently in South Carolina a 16-year-old boy consumed a Diet Mountain Dew, a McDonald's Latte, and an energy drink in the span of two hours before dying at his school.
Even the American Academy of Pediatrics warns that kids should not be drinking energy drinks at all.
Picture Provided by: Mike Mozart