It has never been easier for celebrities and politicians to interact with their fans. Social media and 24-hour television coverage provide platforms for popular figures to speak to the world.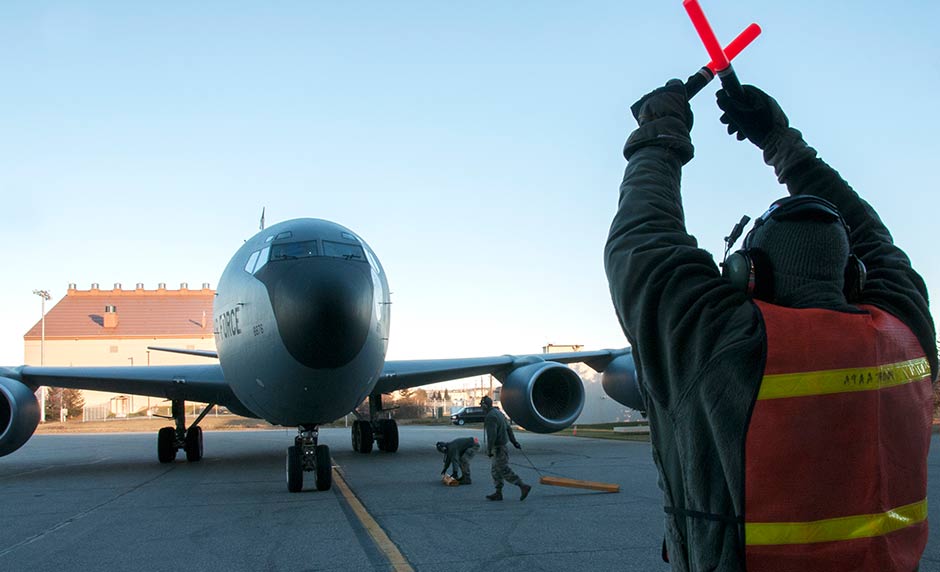 In this environment, it important for parents to help their kids recognize virtue signaling. While the influence of celebrities is often used to sell various products and lifestyles—a practice with its own set of complications—this influence can also be used to promote opinions, agendas, and political stances.
Why It Is Important to Recognize Virtue Signaling
In our politically correct world, celebrities, and politicians often carefully craft their words and promote causes—in which they may or may not really believe—simply to preserve and promote their personal careers. It's called virtue signaling. Our kids need to be made aware of this, lest they think all their favorite celebrities are always on the extreme left on every position and cause.
Television, music, movie and media executives—the ones who actually hire and fire those in the limelight—need regular affirmation that those they put in the limelight are sticking to the liberal political and social agendas that they want promoted. When our kids start seeing these virtue signals for themselves, perhaps they will be less eager to buy so many culturally induced lies.
Picture Provided by: Senior Master Sgt. Paul Mann