The digital era in which we live is all about streamlining and condensing. Online, many vendors, blogs, and news sources try to get to the point in as few words as possible—just to keep the attention of their readers.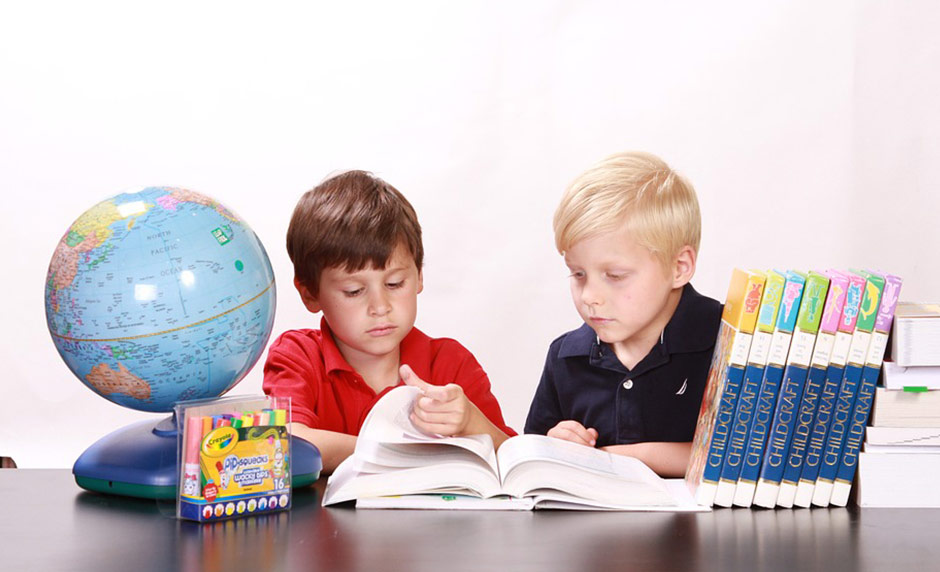 Instead of enjoying books, many kids happily watch videos on digital devices. In the midst of all this, parents must not forget how much reading benefits kids. Today, parents may need to be more intentional than ever about encouraging their kids to read.
How Reading Benefits Kids More than Looking at Pictures
Pictures are a universal language. Though much is communicated through images, much can be lost too—especially when our kids routinely opt for mere pictures in lieu of reading.
Today, kids are surrounded with images and icons that too often take the place of the written word, and even writing is being tainted by the lack of congruent spelling common to text messaging.
If we want our kids to better develop their brains and foster disciplined minds, we will require they read more as opposed to mere picture gazing. Reading actual text is vitally important for brain development. So, let's set brain-building standards in our homes by limiting mere looking and requiring more reading.
Picture Provided by: maxpixel.freegreatpicture.com