Pampering your child like you would a dog will bring you grief.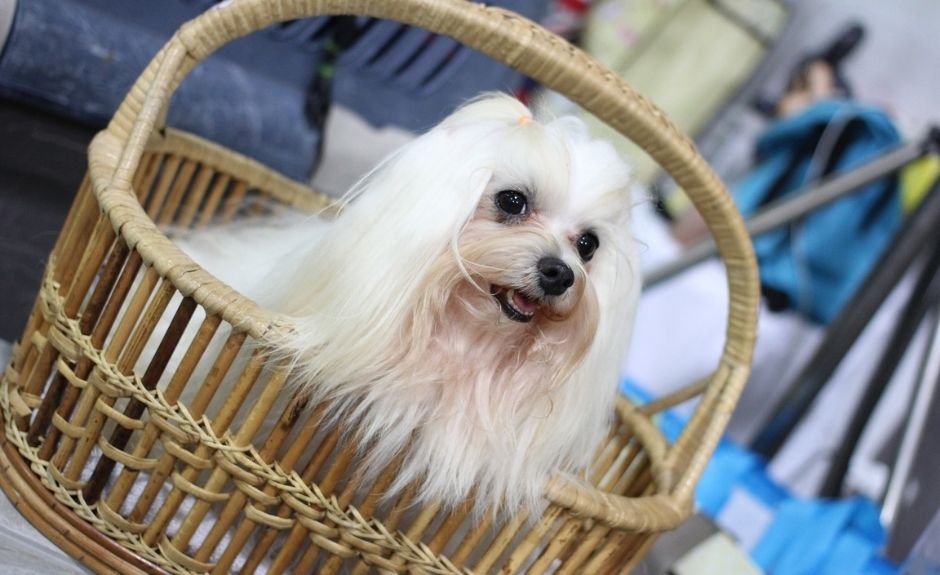 I'm not alone in thinking that way too many parents are raising their kids as if they were ultimate pets.

Why Pampering Your Kids is Detrimental to Their Future
It's as if they're little human trophies with their names attached to them rather than little future adults in need of nurture and training and preparation for a life of independence from their parents while still thoroughly dependent upon God.
Of course, parents should be protective and proud of their little productions. But pampering them so as to never disappoint them or stretch them into something that the whole world can benefit from is a formula for selfishness; even narcissism.
Proverbs 29:21 wasn't speaking about our kids when it was written. But the principle still applies. If a man pampers his servant from youth, he will bring grief in the end.
Image from Pixabay