Refocusing for successful parenting is knowing the importance of a successful marriage and relationship with God.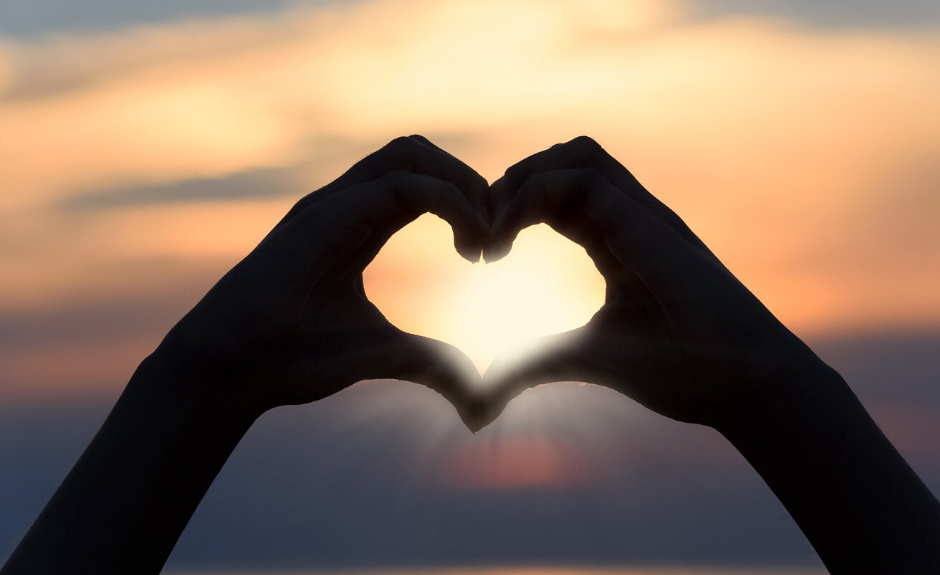 As parents, do we put our kids before our spouse, even before God? Do we know the rightful familia pecking order?

Shifting The Focus of Your Life for Successful Parenting
What I'm about to tell you right now might sound a bit confusing at first, but please stand by. If your life is totally focused around your kids, you might be preparing a recipe for disaster. One key to optimum parenting success is a successful marriage first. When our kids become more important to us than our spouse, that's when they virtually become idols in our lives and that's when they also demand to be treated as such.
When our kids become more important than God in our lives, they literally become our idols. While God is looking for his rightful place in familia pecking order, our kids are actually looking for the security that comes from knowing their place rightful place in that pecking order.
Photo via: Pixabay