Today, many young people are concerned with social issues and the injustices that occur around them. This can be a good thing when it comes to creating positive change for the future.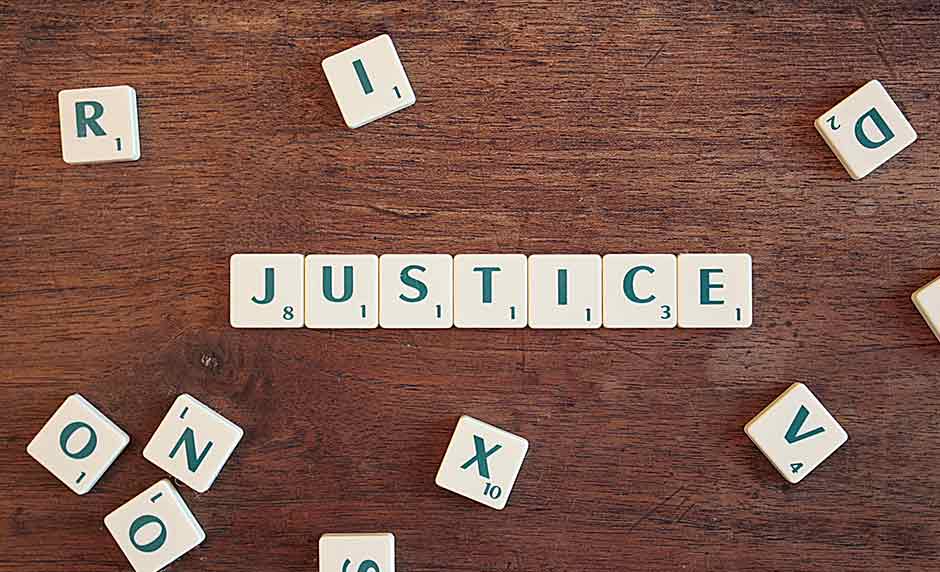 But parents must recognize their role in guiding their kids through this process. Despite some of the disrespectful discourse we see from some public figures, parents should encourage their children to protest injustice respectfully.
How Our Intentions and Actions Are Both Justified When We Protest Injustice Respectfully
I have further comments about the Parkland student spokesman, David Hogg. Some might think my previous words were a bit harsh by reasoning that because he had just endured a huge trauma, I should have cut him and his dad some slack. But be reminded that kids younger than Hogg have gone through trauma that dwarfed his a hundred times over—killing and being killed, captured, or tortured before they could even vote.
Yet they were also never publicly allowed—or even expected to be allowed—to use such profane language to and about the leaders who actually sent them to war. Protest injustice? Of course. But let's teach our kids to do it respectfully, where the means and ends are both justified.
Picture provided by: CQF-avocat